QUIZ: We Know Which Celebrity Hairstyle You Should Try Based On Your Music Choices
29 March 2018, 14:16 | Updated: 29 March 2018, 17:13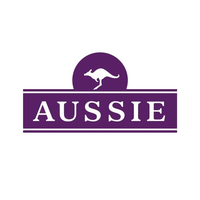 Promoted by Aussie Hair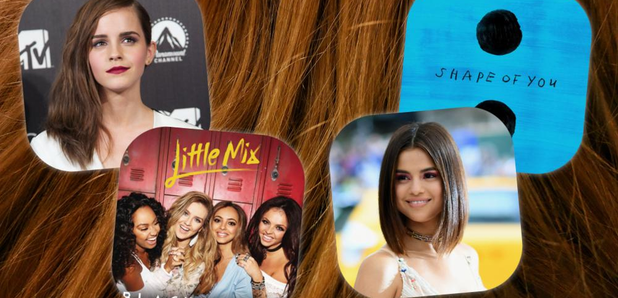 It's time to get your hair did...
There's nothing worse than going to the salon, and shrugging your shoulders when they ask what style you want.
Luckily for you, we've teamed up with Aussie Hair, to get this totally accurate test to determine which 'do you should opt for, based on your favourite songs.
> Download Our App Now For All The Latest News And Gossip
All you have to do is select which anthems - from Little Mix to Tinie Tempah - tickle your fancy, and we'll help you pick which silky smooth, angelic hairstyle you should go for next.
Thank us and Aussie Hair when you're being stopped in the streets 24/7, and handed compliments.
If you're as devoted to your wash day rituals as we are, then you NEED to try Aussie Hair's new Pure Locks collection. It's infused with exotic Australian ingredients that gently purify and condition your hair.