7 Black Friday Hacks To Get Everything You Want
22 November 2018, 15:22 | Updated: 18 August 2022, 15:51

Promoted by eBay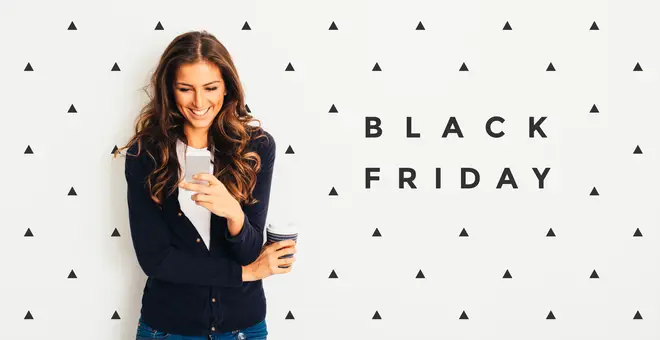 Black Friday can be a crazy day in the shopping calendar, but these hacks will make sure you get all the brand new items you've been waiting for.
When it comes to Black Friday, everyone's got a different story to tell. Well for 2018, we're determined to make sure you get everything you want without even having to move an inch, thanks to eBay.
So here are 7 hacks to give you the best opportunity to treat yourself and secure all those brand new items you need in your life ASAP...
1. Get set up nice and early to grab those Black Friday bargains first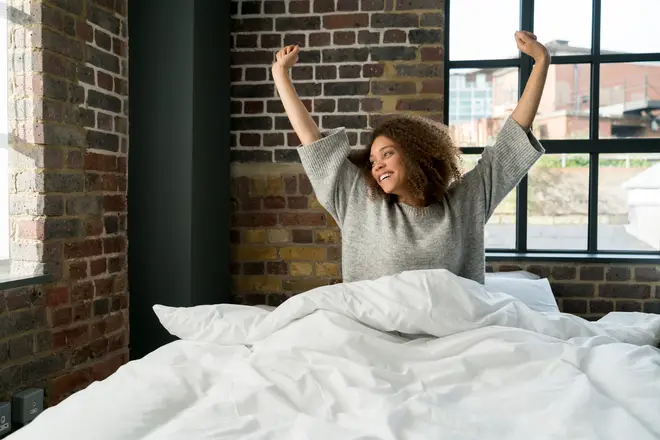 Whilst everyone else scraps it out in the shops to try and grab one of the few bargains available in high street stores, you need to become one of the geniuses who's set up with your laptop, tablet or phone primed and ready to go for those tasty online bargains.
Ensuring the device you're using is fully charged - and even having your charger handy just in case - is a basic but seriously important tip that shouldn't be overlooked. Thank us later.
2. Create a list of your must-have items to avoid getting distracted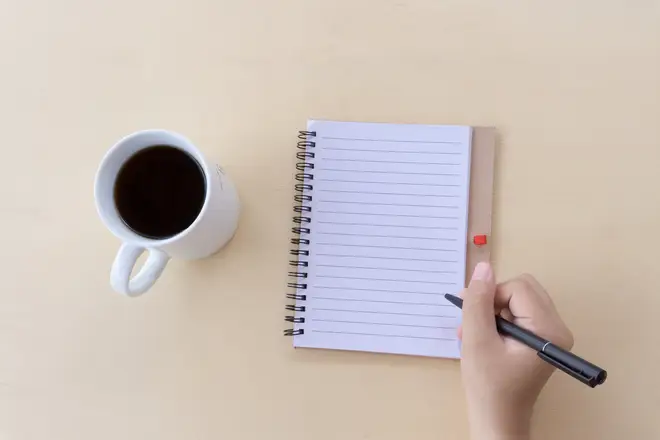 Black Friday is a day full of bargains as we know, but it's easy to get sidetracked by flashy pictures and videos teasing us with items we don't really need and certainly didn't want when we set out on this Black Friday quest.
So setting yourself up with a list of brand new must-have items will keep you focussed and ensure that you can get to your most desired items before anyone else.
3. Save yourself even more money by keeping an eye out for free delivery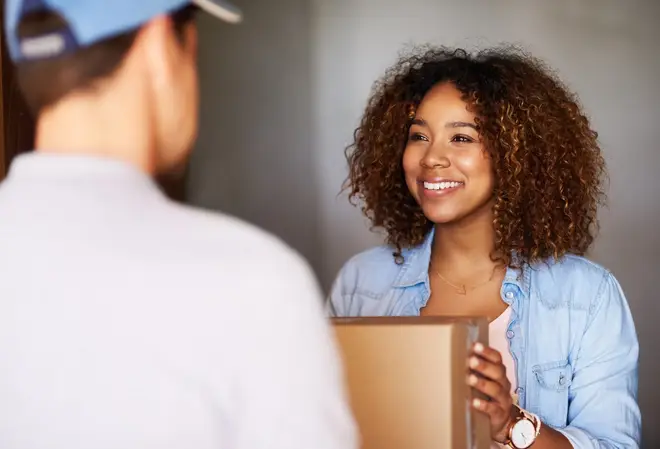 The whole point of Black Friday is to save yourself some money and get your hands on an untold amount of incredible bargains, so it makes sense that you would look to seek out some free delivery whilst you're at it.
People often succeed at the first steps of grabbing the items they want, but then fall at the first 'delivery hurdle' and get stung with a big fat delivery fee - every little helps in the run up to Christmas.
4. Make sure your payment details are already stored your account before you fill your basket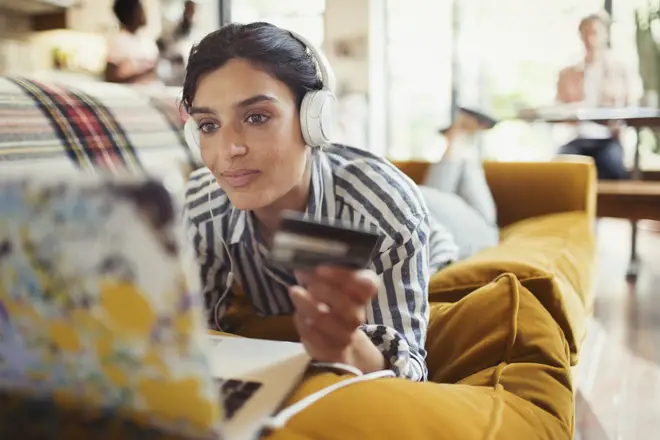 This one is a key hack and it can save you a lot of time and stress when your bank card suddenly goes missing as you attempt to smash in your details before you lose your precious loot.
Get your payment details saved on your eBay account so that in just one click you can be the proud owner of your Christmas party outfit, those brand new shoes or whatever it is you're purchasing.
5. Teamwork makes the dream work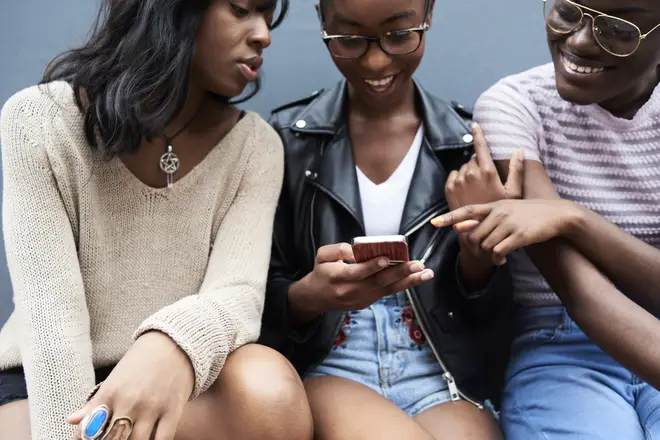 Trying to tackle the Black Friday sale on your own is certainly a harder task than it needs to be. Getting a team of dedicated people around you who are ready to help you secure all the deals you've been after is an absolute must.
Whether it's your family, friends, or literally every single person in your office, build the dream team that'll secure you those discounted presents for Christmas or that brand new coat to keep you warm this winter.
6. Social Media is your Black Friday BFF
We know that there are gonna be plenty of other people hunting for those Black Friday bargains at the same time as you and it turns out that some people are nice enough to share links direct to discounted items via social media.
Even jumping on and having a quick look at the #BlackFriday hashtag could help you navigate to some unexpected discounts that'll make your Black Friday the best ever.
7. It sounds kinda lame, but get your sleep!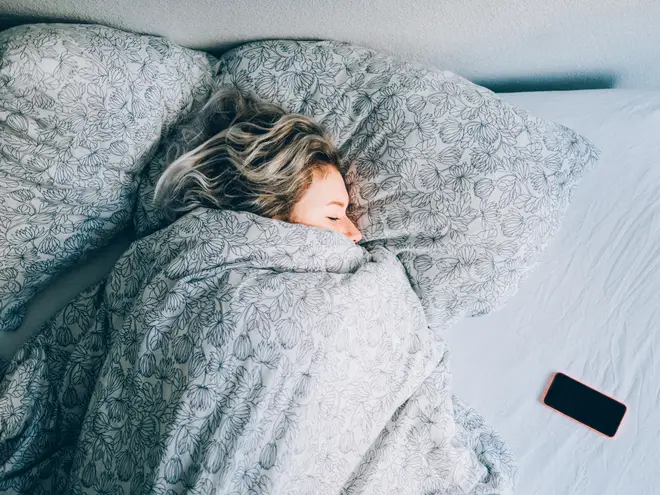 Lots of Black Friday sales begin at midnight, but there are also plenty that kick off early doors on Friday morning, so getting loads of rest beforehand to make sure you're focussed and raring to go should be essential.
It's a Black Friday hack that literally means you have to do nothing and sleep, and you won't be arguing with that when you've managed to get free delivery on a brand new TV to watch all your new films on over Christmas!
This Black Friday, eBay has got you covered with loads of amazing deals on brand new items, with free delivery and click & collect, meaning you can avoid the queues and enjoy stress-free shopping. Plus, for your chance to win £1,000 to spend on eBay, click here.