The New X Factor Presenters Are Confirmed – Congrats Olly Murs & Caroline Flack!
17 April 2015, 10:00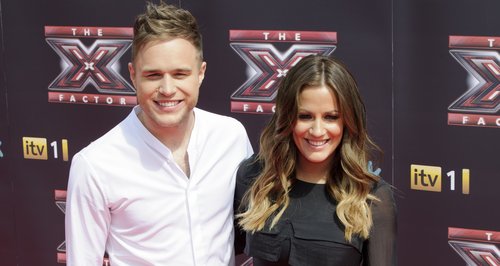 Olly and Caroline will be taking over from Dermot O'Leary as applications open for the next series of X Factor.
After Dermot O'Leary's surprise decision to stand down as host of X Factor, rumours were rife about who would be chosen to fill his shoes – and it looks like one of those rumours was spot on!
Olly Murs and Caroline Flack were yesterday announced as the new presenters of the X Factor main show after having presented the spin off show, The Xtra Factor, for two years together.
Olly released a statement expressing his excitement, "I'm incredibly excited and proud to be returning to The X Factor alongside Caroline. I love the show and it kick-started my career in music which has given me the opportunity to do what I love."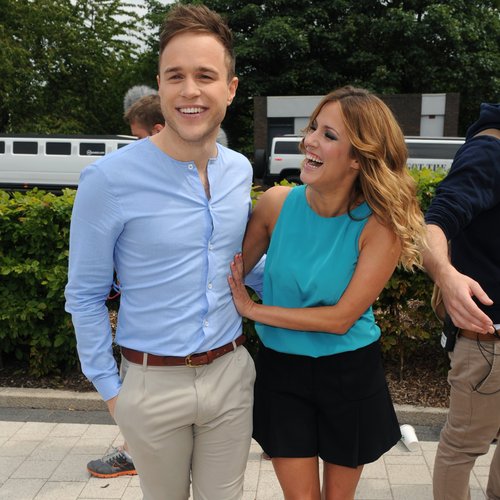 "I already have the best job in the world and it's about to get better - I can't wait to get started and be part of finding some amazing new talent!"
Caroline is also excited to rejoin the show, saying, "I'm beyond excited about presenting The X Factor with Olly. To have the privilege of doing this with someone who makes me laugh out loud is a massive bonus!"
"I'm also incredibly lucky to have the best tips and support from my showbiz big brother Dermot. I'm not sure how I can live up to his long term residency but I know I can't let him down!"
It will be the first time the UK show has been hosted by a pair, but Simon Cowell is excited to welcome Caroline and Olly back to the show, "I am absolutely delighted Caroline and Olly are both returning to The X Factor."
"When they were on Xtra together, they were a brilliant double act. Since then, Caroline's gone from strength to strength – and Olly has become one of Britain's biggest stars. So now I'm looking forward to them fronting the main show."
Applications are now open for the new series which will return to ITV in the Autumn – wonder what acts this year will bring?