Soz, Cheryl! Louis Walsh Told Us Who His All-Time Favourite 'X Factor' Judge Was, And It's Not You!
1 September 2017, 13:32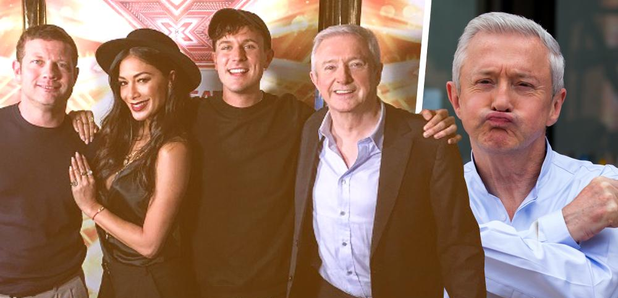 Simon? Tulisa? Nicole? Gary? It could be anyone...
If they're not screaming in each other's faces, they're pouring buckets of water over one another. That's just a day-in-the-life of an 'X Factor' judge.
Jimmy Hill caught up with our pals at 'The X Factor' to discuss this year's fourteenth series of the hit talent show, and Louis couldn't help himself but spill the beans.
> We've Found Out Who The Judges Think Could Win X Factor 2017 & We're Letting You In On The Secret
As Jimmy was chatting to Louis Walsh, Nicole Scherzinger and Dermot O'Leary, the topic of Nicole managing her own band came up, and Louis couldn't have spoken fonder of her if he tried; "You'd be a great manager, because you love the music!" said the Irish star.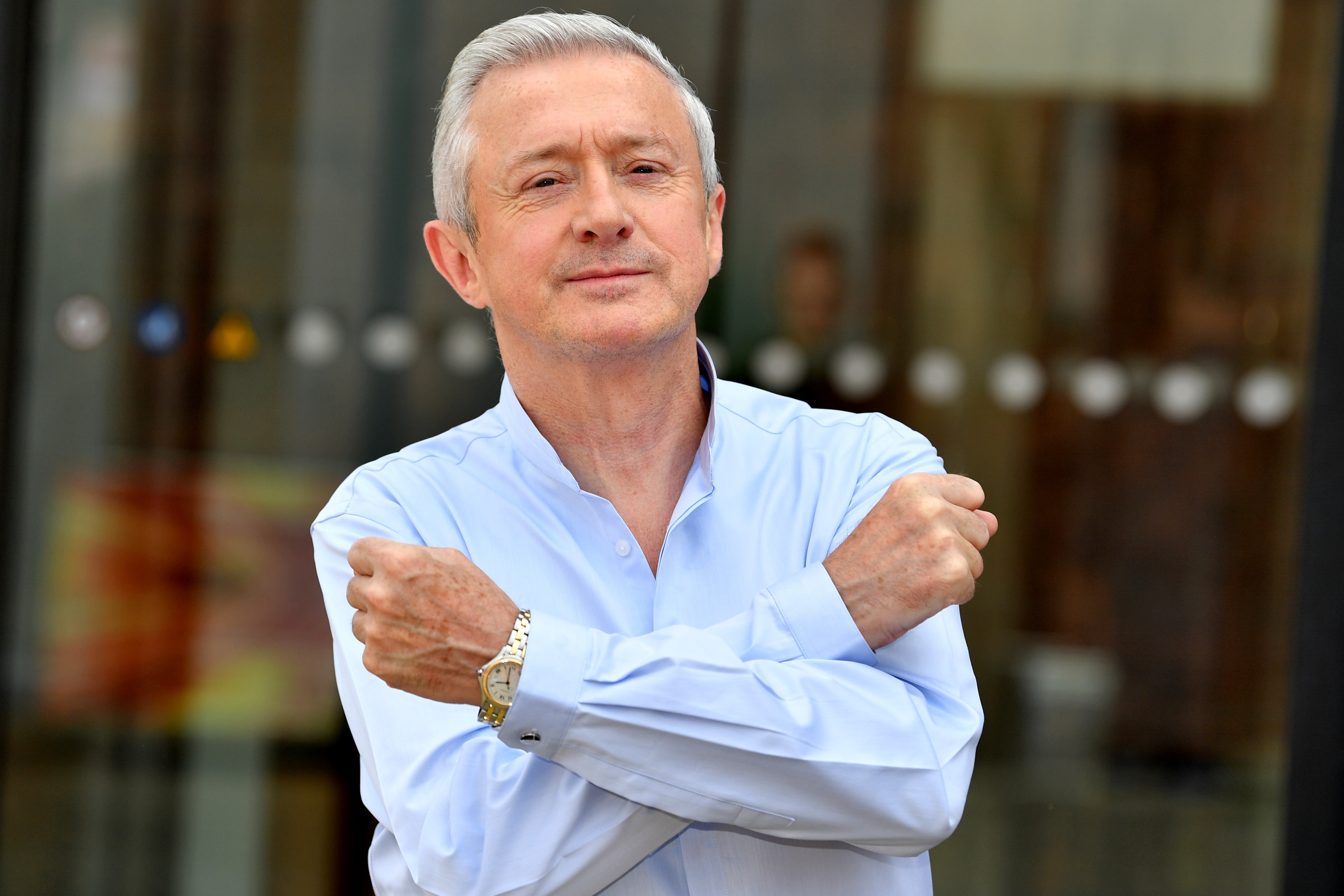 Pic: Getty
But that's not all - he pushed the likes of Sharon and Kelly Rowland aside to crown the Pussycat Dolls singer as his fave, saying "She's the best judge I've ever worked with.
"She works so hard. I'm serious. She works so hard behind the scenes," continued Louis. "If I was an artist in the show, I'd her like her to mentor me. She picks the songs, she invests her times, she gets the best out of them."
This doesn't mean that he's going to let Nicole win; he reckons he's already found the winner. Make sure you check out our friends over at 'The X Factor' to see it go down.
> We'll Do You A Favour And Send You Straight Through To Bootcamp, If You Check Out Our App RN!
Sorry, Louis, but you might have to get in line, after Matt Terry has been match-making with the likes of Nicole Scherzinger...