Lady Gaga's Super Bowl Half Time Show Was The SECOND Most Viewed In History... So Who Was The First?!
7 February 2017, 17:17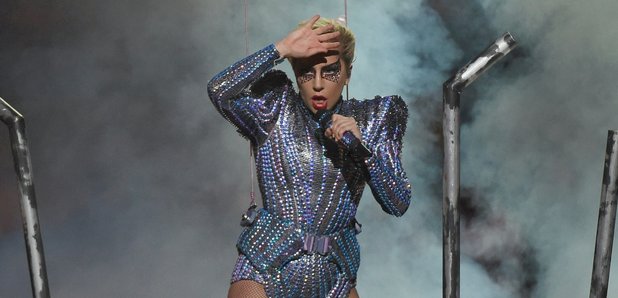 But what about Gaga's roof jumping skills?!
We're pretty confident that Lady Gaga's halftime show at this year's Super Bowl is going to be one we're talking about for a very, very, very long time.
From those eccentric outfits to her actual skydiving, Gaga put on one hell of a performance... But not quite one big enough to earn her the top spot.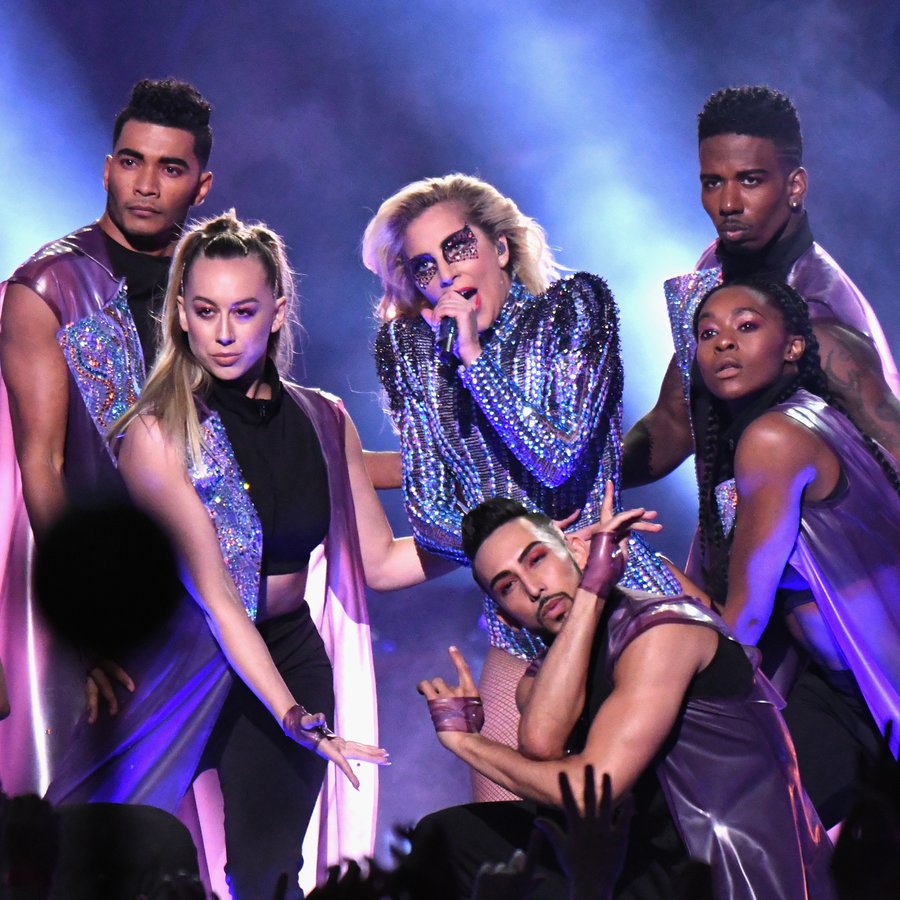 Pic: Getty
Don't get us wrong; 51 acts have all done the Super Bowl halftime show, so walking away with the silver medal is nothing to be ashamed of.
The 'Telephone' singer beat the halftime show's average of 111.3 million viewers, but roping in 117.5 million people to watch her incredible set, but...
Katy Perry (and her scene-stealing sharks, obviously) had a whopping 118.5 million viewers, so it was pretty close.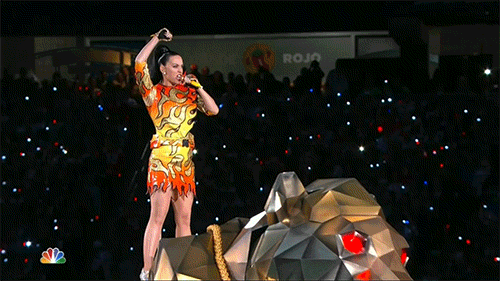 NOTE TO SELF: If you're ever doing the Super Bowl halftime show, get a mate to dress up as Jaws.
You May Also Like...