The BIGGEST Show On The Earth?! 15 Summertime Ball Performances That Prove Capital Throws A Party Like NO ONE Else!
11 May 2016, 17:08 | Updated: 9 June 2016, 10:10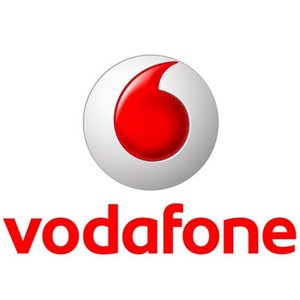 Promoted by Vodafone
It comes around once a year, so when we do the Summertime Ball, we do it BIG! Check our some of our faves from the past, in partnership with Vodafone.
WAAAAAAY back in 2009, we hosted our very first Summertime Ball. Since then, we've had the biggest stars, the loudest music and the very BEST performances the world's seen. Just sayin'.
Thousands upon thousands of you have screamed, raved and sang with the most famous popstars, and to get you ready for this year's #CapitalSTB, we're counting down just a FEW of our favourites... And believe us when we saw it was nearly impossible to get it down to this list!
Are you counting down the seconds until Capital's Summertime Ball with Vodafone 2016? Do you want to keep updated on all of the line-up details and gossip? Keep It Capital Breakfast all week from Monday, 25th April to find out EVERYTHING you need to know about this summer's BIGGEST party!
Fifth Harmony - 'Worth It' (2015)
Of course we had to start with this one, didn't we? After all, they had THE biggest platform AND the most fierce dance moves. The ladies really showed us what America has to offer... And we absolutely loved it. The flight over here and the jet lag? You guessed it... It was worth it.
Cheryl - 'Crazy Stupid Love' (2014)
Speaking of intense choreography, who better to remember than Cheryl? During her set, Chezza performed the feel-good song of the year (which we're still trying to get out of our heads!) and she brought all of her best moves with her.
Taylor Swift - 'Everything Has Changed' (2013)
Ed Sheeran had done the Summertime Ball before - he surely didn't want to do it again, right? WRONG! His pal, Taylor Swift, brought him out on stage with her, as the pair grabbed their acoustic guitars and strummed out together. Two megastars for one? Can't be bad.
Katy Perry - 'Hot N Cold' (2012)
We were ready for Katy's performance - for the jazzy outfits; the incredibly pyrotechnics and for the sick tunes... We were not ready for just how good her opener was going to be. She almost had as much energy as everyone watching at the stadium!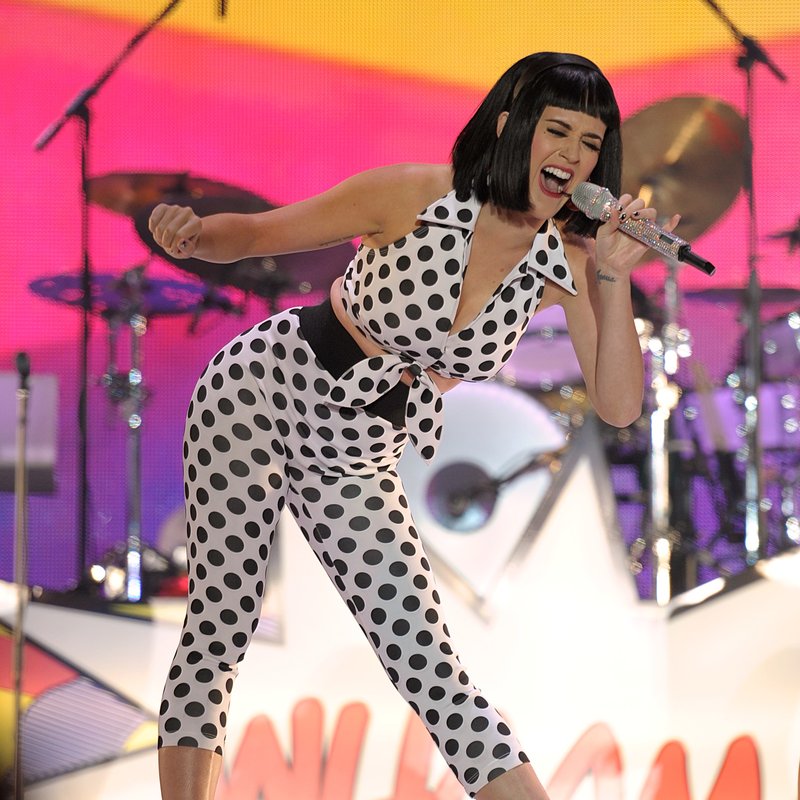 Enrique Iglesias - 'Hero' (2011)
In true Enrique-style, he brought ALL of the sex-appeal to the stage... Oh, he also brought one screaming fan, Sophie, up too! During his rendition, the pair seemed to be getting a little close and friendly. Especially when he planted a big, ol' kiss directly on her lips. Everyone was shouting (some out of excitement; most out of jealousy.)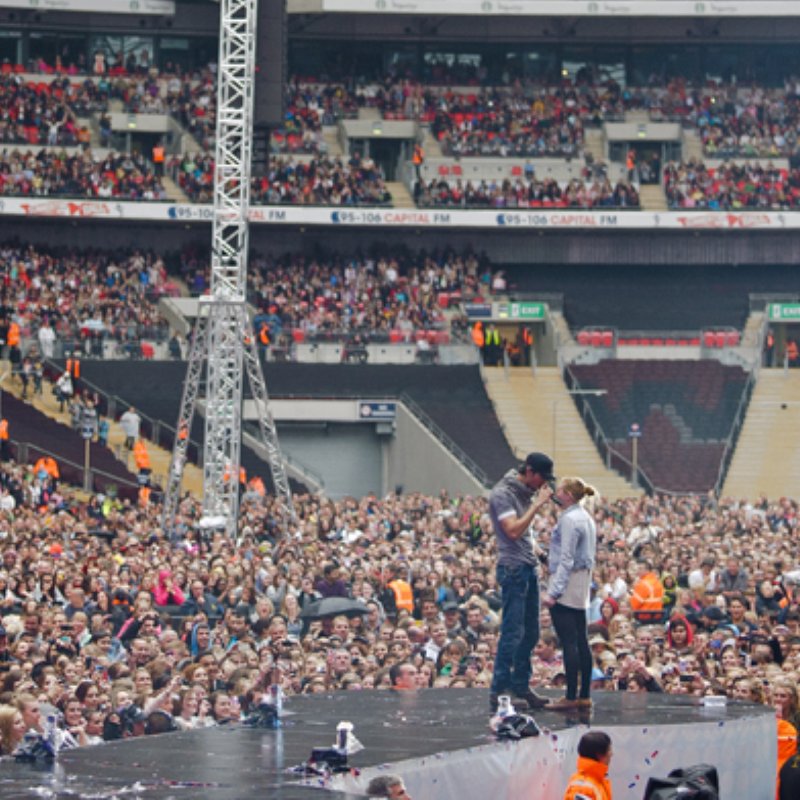 One Direction - 'Story Of My Life' (2015)
How were the guys going to do it without ZAYN? Well, apparently, their first London performance EVER as a foursome was incredible, as they opened the entire show to the loudest applause we've ever heard.
Iggy Azalea - 'Fancy' (2014)
If you're going to come in from the other side of the planet, you're going to put on a good show, right? First thing's first - she was the realest and the awesome-est; especially after she brought out Charli XCX to help get the crowd hyped!
The Wanted - 'I Found You' (2013)
Max, Jay, Siva and Tom had done a pretty impressive set without Nathan, while he was recovering from throat surgery. Then they started performing 'I Found You', when they found Mr Sykes, appearing from the ground. If you're watching this video with headphones, you've been warned... The screams get very, very, VERY loud.
Usher feat. Will.i.am - 'OMG' (2012)
And if you're still listening with headphones, we feel sorry for you, 'cos the audience doesn't get any quieter. Usher and Will.i.am were performing their HUGE smash hit, 'OMG', when a fresh-faced, floppy-haired, red-chino-wearing Justin Bieber skipped on stage, and the three of them performed together. No. That's not a dream. It happened.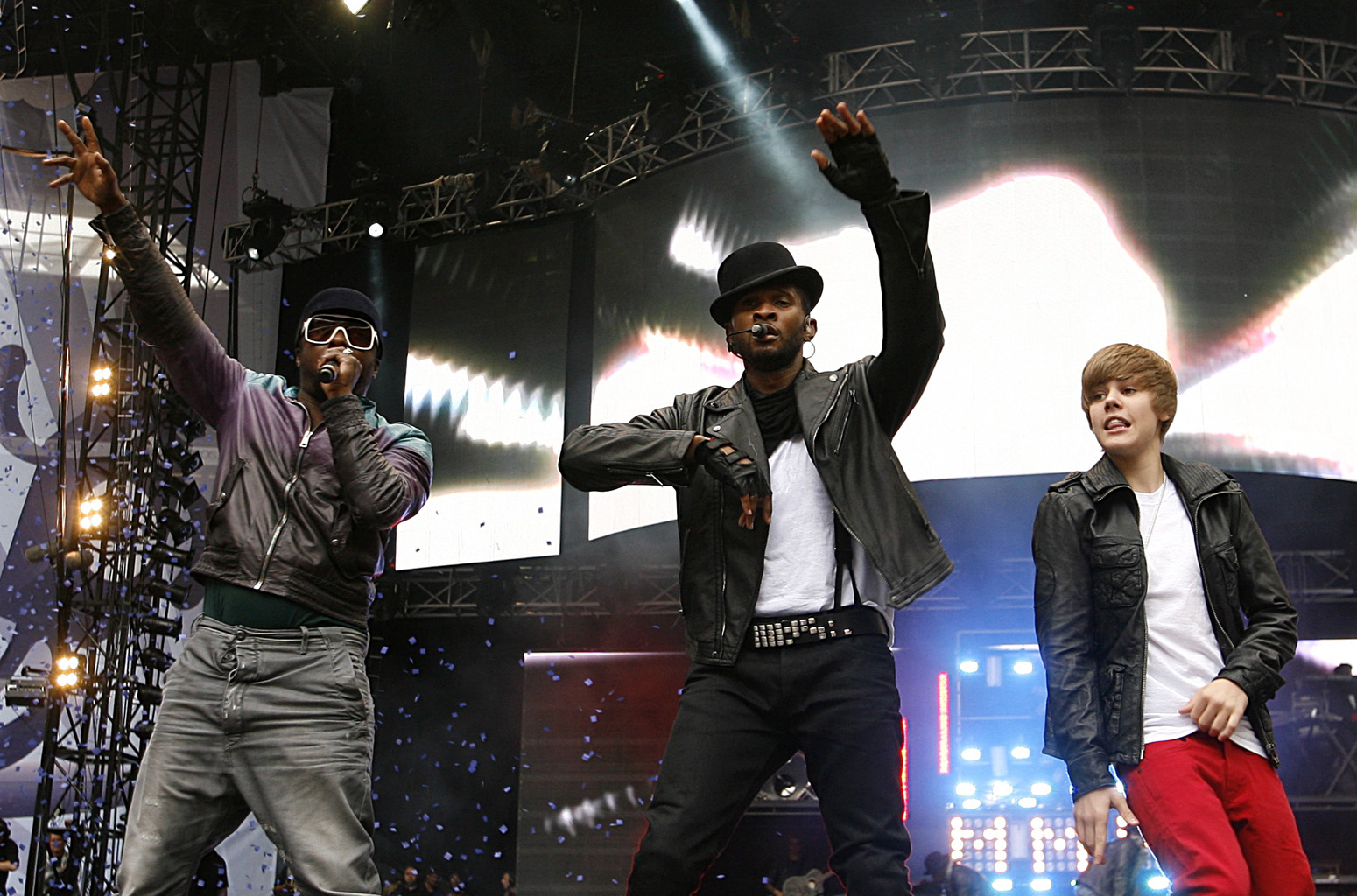 Jennifer Lopez - 'I'm Into You' (2011)
While Lil Wayne couldn't make it to the performance, J Lo certainly made up for it with her booty shaking and the shiniest outfit we've ever seen. Oh, and let's not forget how on-point her vocals were, either.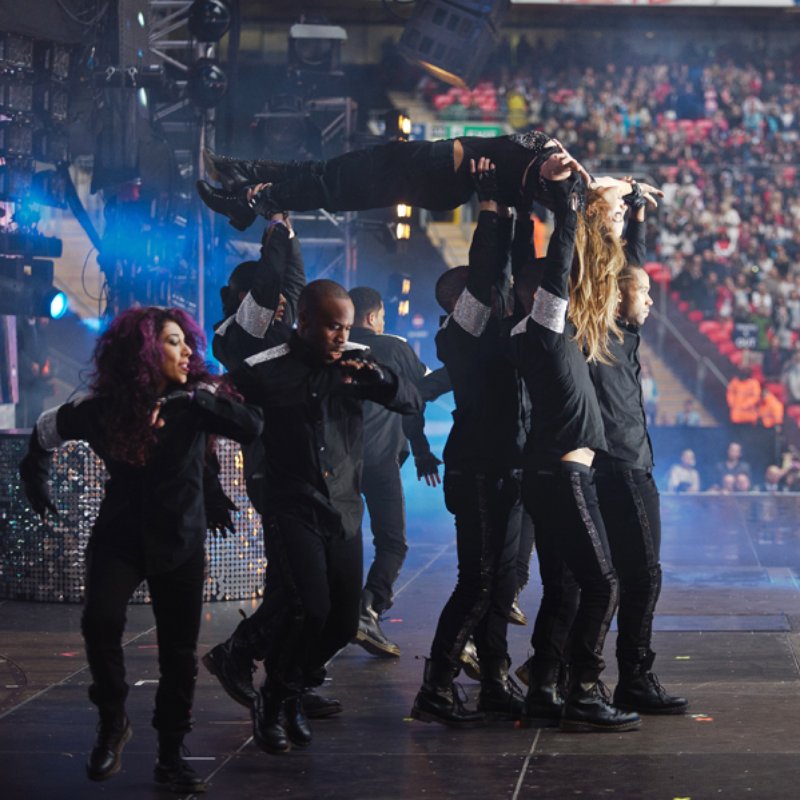 Little Mix - 'Black Magic' (2015)
It was nice knowing you, replay button. The four girls performed 'Black Magic' for the FIRST time at last year's Summertime Ball, and we haven't got enough of this performance since. (Don't judge us - we're still trying to learn that dance routine.)
5 Seconds of Summer - 'Don't Stop' (2014)
This was the gang's first time performing at one of our Balls, but you'd have thought they'd done it EVERY year based on how flawless their performance was. Annoyingly, we kept telling them "Don't Stop" too. They did though. Boo!
PSY - 'Gangnam Style' (2013)
If you've just managed to get this song out of your head, prepare to be humming it again for the next three years. PSY got the entire arena doing his infamous moves and it was just THE best way to do summer. (Great. Now we're singing it... Sigh.)
Ed Sheeran - 'Drunk' (2012)
Well, we couldn't do a list of the best performances without including Ed, could we? Armed with nothing but his guitar and a pair of long-shorts, he got every member of the audience belting out the lyrics with him.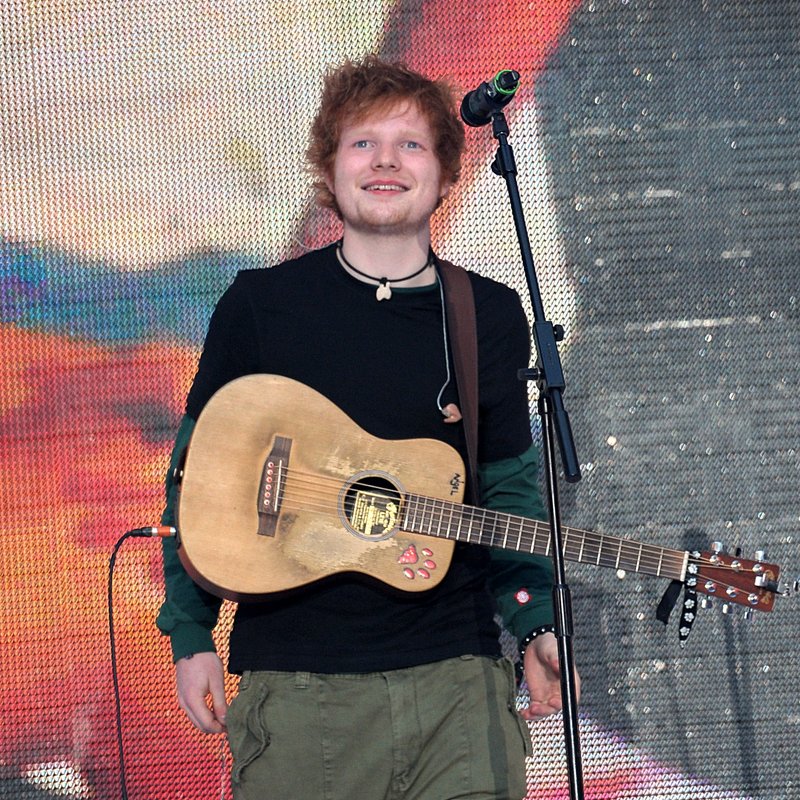 Jessie J - 'Price Tag' (2011)
We knew not to hold our breaths for an all-jumping, all-dancing Jessie this time around, what with her injuring her foot... But an actual throne? Could you get any more impressive than that?! Ms J raised the (theoretical) roof.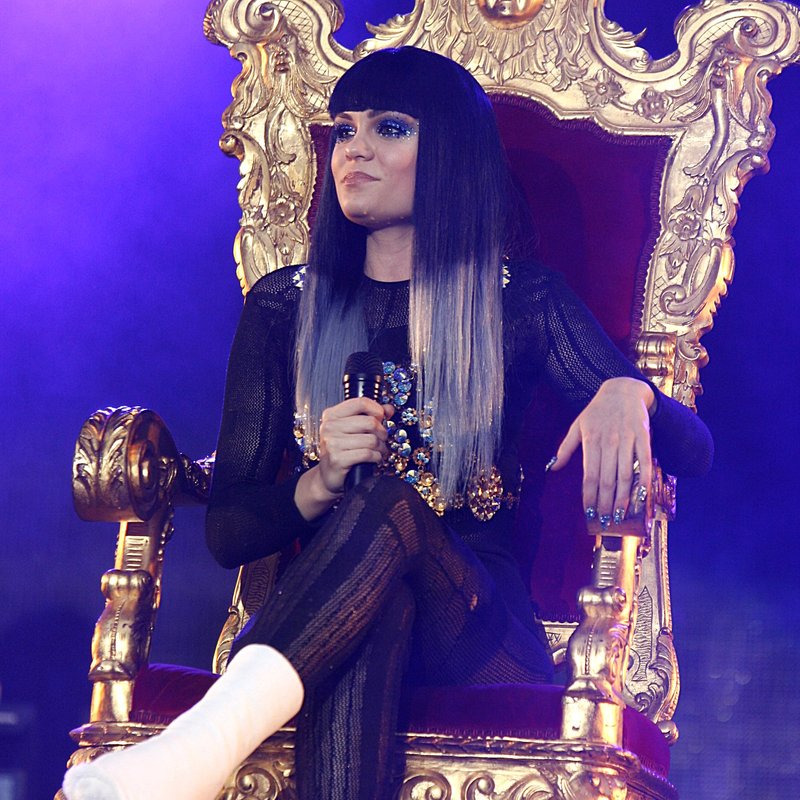 You May Also Like...