WATCH 20 Reasons Why We LOVE The Summertime Ball With Vodafone #CapitalSTB
2 May 2015, 18:17 | Updated: 30 March 2016, 13:50
Twenty of our favourite #CapitalSTB moments from 2009-2014 brought together for your viewing pleasure.
It's that time of year again, you know the one when we put on the UK's BIGGEST SHOW of the summer. No biggie.
And hosting the biggest Balls does provide us with a whole heap of mega moments, the type to go down in history. Sit back and enjoy as we dust off the video archives and present to you the 20 reasons why we LOVE the #CapitalSTB! From that time Enrique snogged a fan on stage, to Flo Rida riding the shoulders of his security guard, get ready to rewind.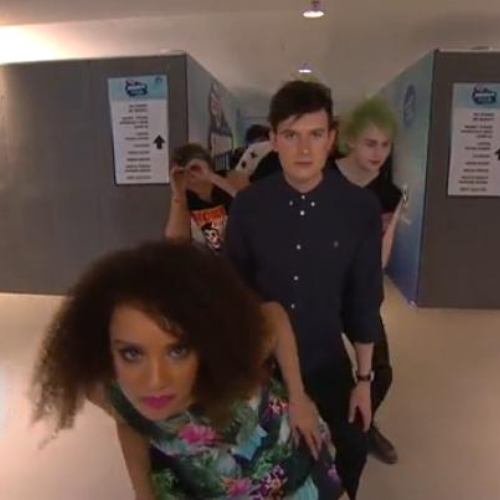 Tickets for our Summertime Ball 2015 with Vodafone are now SOLD OUT. Keep it Capital all this week as the only way in is to win, and just so turns out we have a bunch of tickets to giveaway...