The 10 MOST-SHARED Summertime Ball GIFs
13 April 2015, 08:00 | Updated: 30 March 2016, 13:50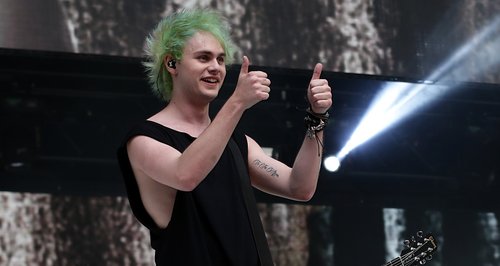 The #CapitalSTB is THE event of the summer, and while we've got our most INSANE line-up ever in 2015, let's look back on some of our favourite moments so far in the medium of GIFs.
The #CapitalSTB is BACK for 2015 with our most INSANE line up... EVER! But before we get to all that line-up announcing and ticket selling, we thought we'd relive some of the greatest Summertime Ball moments EVER via some trendy ol' GIFs.
From Nathan Sykes getting his grooooove on (who knew the boy had such moves?!) to Calvin Harris making the crowd go wild, check out our picks below...
1. Ellie Goulding head-bangs all the hairspray out of her hair with her incredible 2013 set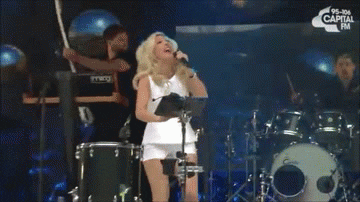 2. Remember when the crowd went OFF to Calvin Harris' opening set last year?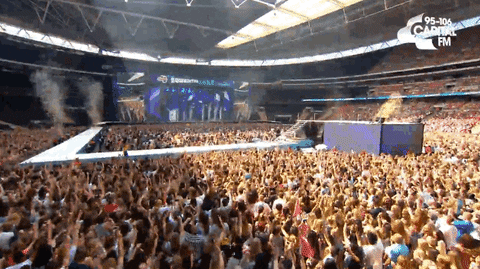 Check Out The Most Popular Performers In STB History (2009 - 2014)

3. Ed Sheeran got a little present from us back in 2012... But it didn't QUITE go to plan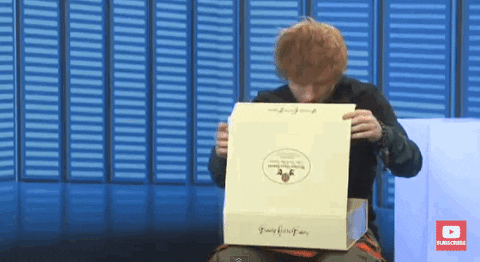 4. 5SOS put on one HELL of a show in 2014... And clearly Calum was loving the crowd as well!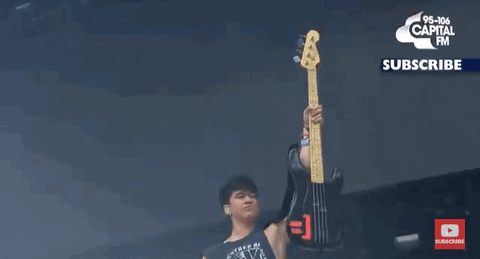 Check Out The Summertime Ball Best Bits Of 2014:
5. Remember when Nathan Sykes surprised us all with these epic moves, and the world imploded with happiness?
6. 5SOS weren't just at the #CapitalSTB to perform, you know! Here they are getting down to Iggy Azalea's set in 2014...
The 10 Most-Viewed Summertime Ball 2014 Videos
7. When Max told Taylor Swift how amazing she looked at the 2013 Ball and she reacted in the cutest way EVER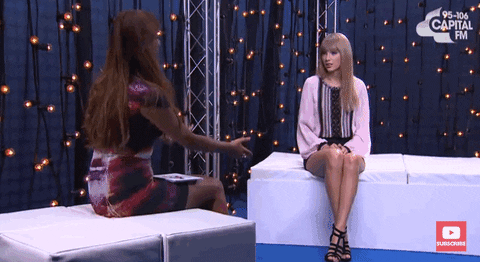 8. Throwback to 2011! Here's former JLS star Aston geting in some cardio before their performance... Standard.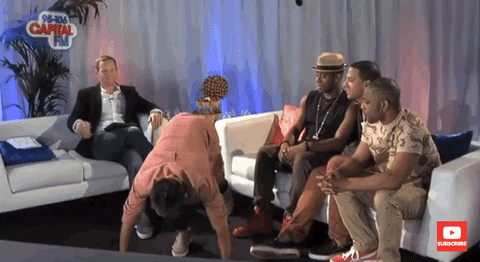 SURPRISE! 21 Summertime Ball Moments Which Trended Worldwide!

9. Usher looking right down the camera in his geek chic look back in 2012 was just the BEST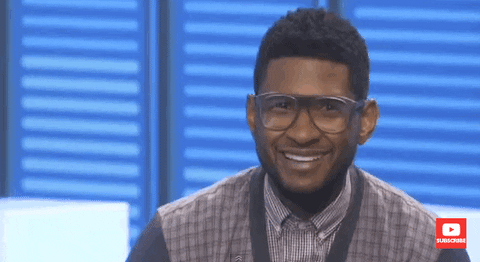 10. Leave it to Jessie J to end her #CapitalSTB set with a bang - someone's been doing their yoga!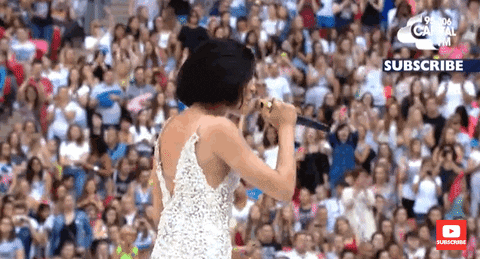 Re-live more of our favourite moments from the #CapitalSTB below with the help of Cheryl...
AND why not throw in some Pharrell too? You're welcome...