10 Instagram Worthy Pics EVERY #CapitalSTB Goer Should Take At Capital's Summertime Ball This Year
6 May 2016, 09:45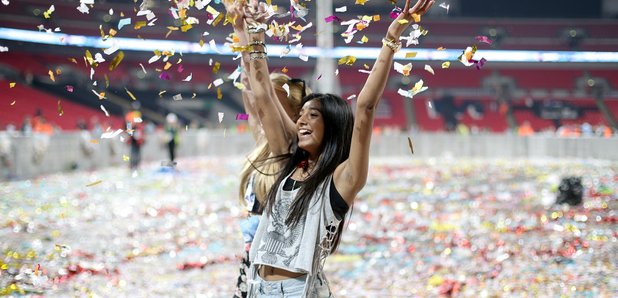 Going to Capital's Summertime Ball should be a highlight of your Summer so make sure that you don't forget a single moment. We've rounded up the most Instagram worthy shots.
Stick with us and watch those likes creep up and up. We promise, your followers will thank us. As will you when it's no longer Summer and you're reminiscing over the warmer weather and seeing the World's BIGGEST hit music artists.
First, you've obviously got to take a photo of your ticket.
You know, so people know you're going.
Remembering this day#SummerTimeBall2015 pic.twitter.com/Wk9M0MZlcr

— Njh (@j_kjenny) November 9, 2015
Then pose for a classic 'in front of the stadium' shot.
Just so you can document the entire experience.
Amazing afternoon at the Capital FM Summertime Ball! #STB2015 Saw my favourite artist perform @kelly_clarkson <3 pic.twitter.com/j9fctOdAZr

— Joanna Claire Cleeve (@JoannaCleeve) June 6, 2015
summer time ball with the girls @CapitalOfficial #STB2015 #CaptialSTB pic.twitter.com/ItjWYpPHot

— Liberty Blackley (@libertyblackley) June 6, 2015
Don't forget to snap a shot with our signs.
Because who doesn't love fully silly faces with a frame?
Literally buzzzzzinnnnn @CapitalOfficial #CapitalSTB #STB2015 #SummertimeBall #upclose pic.twitter.com/LXix9VpEzR

— hannahlouise. (@hannahdurhamxxx) June 6, 2015
And pose on our BIG Capital letters.
Don't worry, you can't miss them...
@CapitalOfficial thanks so much for the best day #STB2015 I ache all over!! #ravingdaytonight Roll on next year!!! pic.twitter.com/RWbE4TurDf

— jo south (@SouthieGray) June 7, 2015
As SOON as you get into the stadium, take a photo.
Who knows when you'll get another chance to take a selfie in a half empty Wembley Stadium!
#STB2015 #CapitalSTB pic.twitter.com/irZD8CygsA

— ㅤ (@izzywaddell) June 7, 2015
And then take another one once it's full.
So you truly capture the atmosphere.
@CapitalOfficial #BiggestSelfi #STB2015 pic.twitter.com/y6OvUiaBEU

— Georgia-Mae Spencer (@mae_spencer) June 7, 2015
And then take a panorama shot.
You know... to show its size.
Wembley #CapitalSTB2015 #STB pic.twitter.com/ZrdU5VwwwC

— Tonii||EXAMS|| (@x_Sykes_x) June 7, 2015
Snap a pic when your favourite artist is on the stage.
If you can wait that long before you PARTY.
#summertimeball2015 pic.twitter.com/5XRTgGIj76

— beth (@_bethshawx) June 11, 2015
And in the short break, take a selfie with your pals.
Because... BFF's.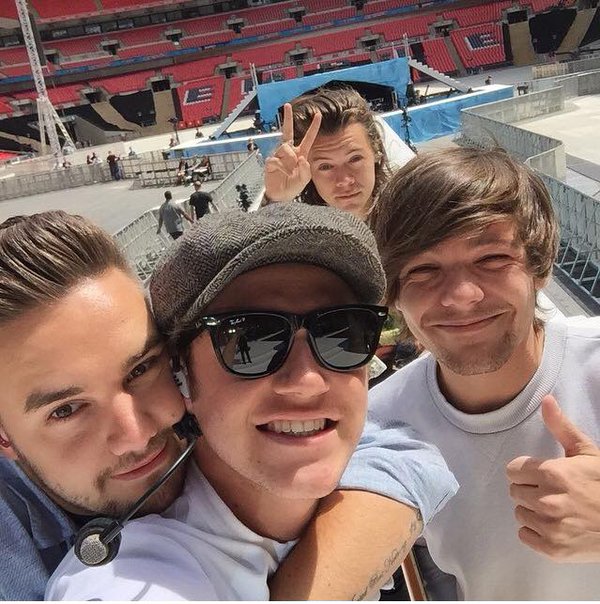 To finish, pull the classic peace sign to end the night.
Standard.
Last night.. #STB2015 pic.twitter.com/e2tZXYyTt4

— Stace (@x_staceylou_x) June 7, 2015