Capital's Summertime Ball 2020 FAQs: Where Is It Being Held & When?
27 January 2020, 12:55 | Updated: 7 February 2020, 12:54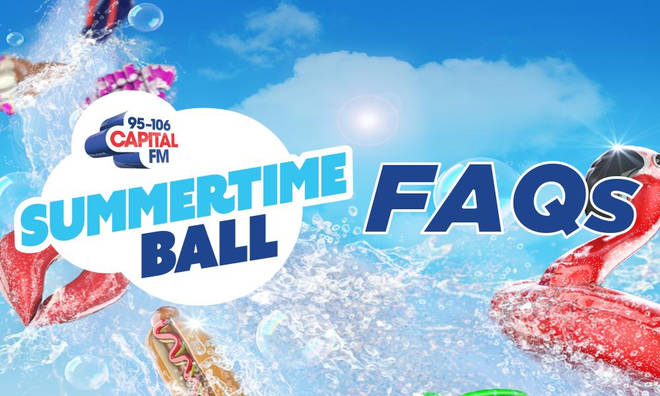 Get all the latest information on line up, tickets and prices, date and venue and more for Capital's Summertime Ball 2020.
When and where is Capital's Summertime Ball?
We're so excited to announce that Capital's Summertime Ball 2020 will be at the brand new Tottenham Hotspur Stadium. The event will be on Saturday June 6th 2020.
The #CapitalSTB will be the first ever multi-artist live music event to be held at Tottenham and we can't wait to welcome the world's biggest artists and Capital listeners alike to Tottenham's spectacular new home for the summer's HOTTEST party.
Who is performing and what is the line-up for the 2020 Summertime Ball?
Well that would be telling! Keep your eyes and ears peeled for announcements in the coming months.
Where can I buy Summertime Ball tickets from?
More ticketing information will be provided later in the year – register as a Capital VIP to be the first to hear any important details.
Summer lives on Capital! #CapitalSTB