BRIT Awards 2014 Winners: Listen To Their Reactions
20 February 2014, 11:06 | Updated: 30 March 2016, 13:50
Capital chats to some of the stars who won big at last night's ceremony in London.
It was the biggest night in music at London's O2 Arena yesterday (19th February) as we welcomed the BRIT Awards 2014.
Capital was live backstage providing all the latest news, gossip and reaction from the show.
One Direction and Arctic Monkeys were the big winners of the evening picking up two nods each.
Capital's showbiz reporter Kevin Hughes caught up the stars to get their thoughts on winning big on the night.
One Direction's Niall Horan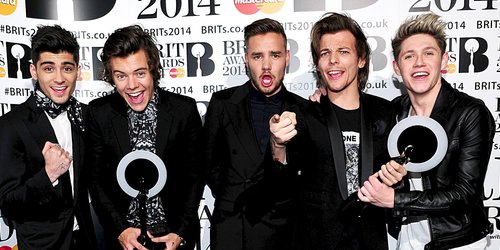 Niall Horan Reacts To BRIT Awards 2014 Win
On Bruno Mars: "I tell you what, it was such a great night. Personally, I'm such a big fan of Bruno Mars and to see him up there - he's world class. 100%. It was a great night, we're so happy.

On Harry Styles being in the toilet during their speech: "It was a little bit embarrassing but he covered it up very well. Again, thanks to the fans for voting."
One Direction's Liam Payne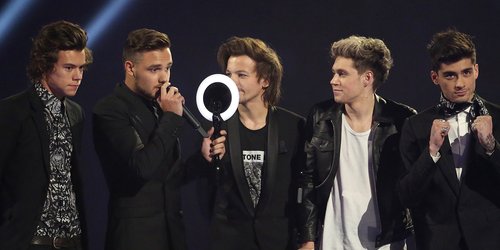 Liam Payne Reacts To BRIT Awards 2014 Win
On the night: "Absolutely amazing, I can't believe we're here again for the third time for our fourth award. It's absolutely incredible and we can't believe it.
"Getting nominated for the first award was amazing but receiving a Global Success award here tonight, it's incredible. We can't believe it."
Rudimental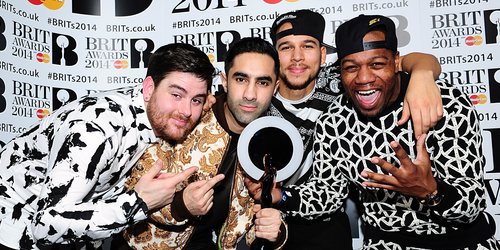 Rudimental React To Winning Best British Single
On Best British Single win: "It's a complete honour to be here let alone win an award and perform – that's what we love doing.
"We're thankful to everyone that's supported us so far.
"Everyone was kinda against us putting it out there and all four of us cam together and we laid our careers on the line with 'Waiting All Night'. It got us through to where we are now. So that's why it's so special for us."
Lorde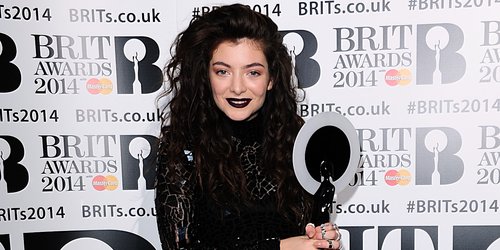 Lorde Reacts To Her BRIT Award Win
On her International Female Solo Artist win: "I really didn't expect it at all. You don't expect to win an award when you're up against like Gaga and Janelle Monae and Pink and Katy Perry so I'm really grateful and stoked."
Sam Smith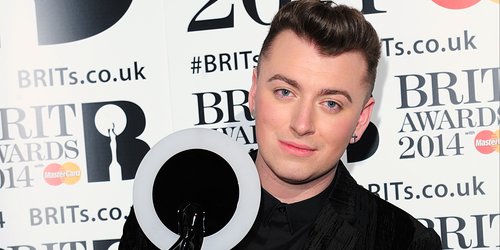 Sam Smith Talks BRIT Awards 2014
On his BRITs 2014 experience: "It's been amazing. This past year and a half has been crazy. I had my first manager when I was 12 years-old and feel like I've been fighting for this kind of moment for a long time. Just to be here is amazing.
Last year I was in my living room with a Chinese just watching this."
Arctic Monkeys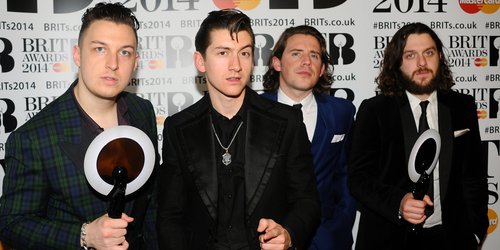 Alex Turner Celebrates BRIT Awards 2014 Win
On winning awards: "I think as wonderful as it is to be acknowledged for something you've created I don't necessarily think that talent or a group of musicians is necessarily directly proportionality to the size of their trophy cabinet.
"That's not to be like a downer on it. It's been great to be here. I think any victory comes closer to the conception of the song or the record in the first place."