The Capital Hot List With eBay
15 May 2017, 00:01 | Updated: 4 December 2017, 10:46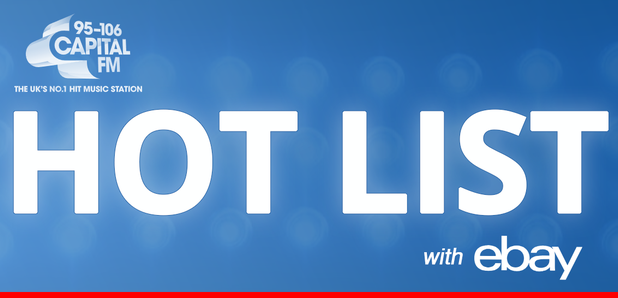 The Capital Hot List is our pick of what's hot right now, including the latest things in tech, beauty and fashion.
This week, we've teamed up with eBay to provide you with a definitive list of your summer festival essentials.
Get browsing and find your thing!

Fashion: Cat Eye Sunglasses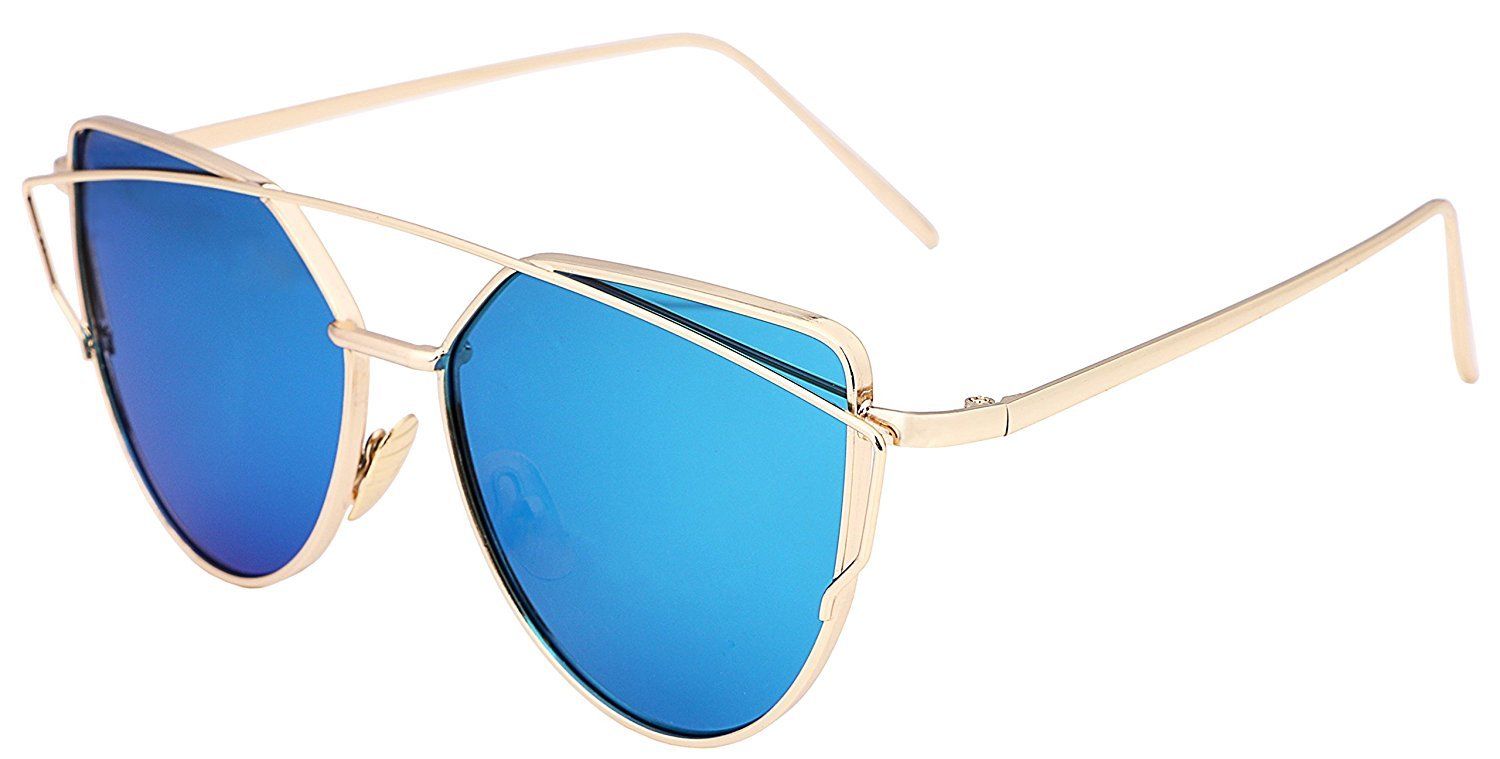 Sunglasses are obviously a must-have during the summer season, so keep on trend with cat eye sunglasses! We're particularly crushing on the mirrored lenses which would be perfect for festivals. And hey, Kylie Jenner has been spotted in a similar pair so they MUST be cool.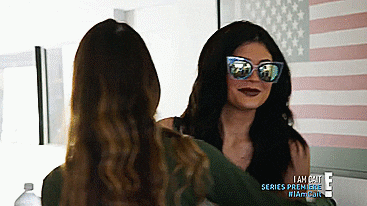 Fashion: Silver Metallic Converse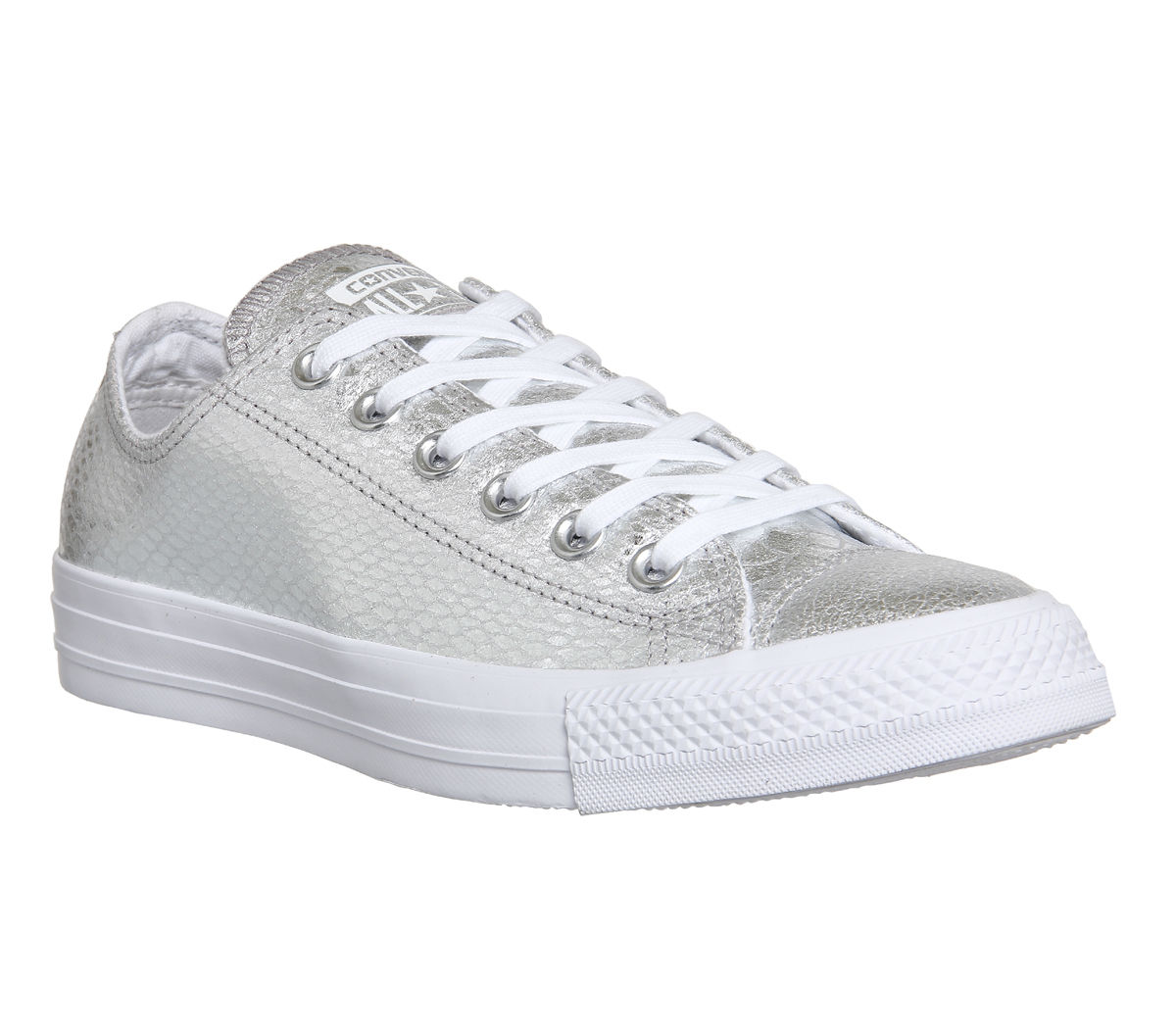 These silver metallic Converse give us LIFE and are 100% going straight into our festival wardrobes. Who wants to be hobbling around in heels in the muddy grass anyway? And, as much as we all hate to admit it, wellies are not exactly stylish. Thankfully, OFFICE have come to the rescue with these little beauties. Hit this link to find your own style.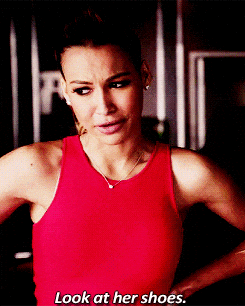 Beauty: OPI Nail Envy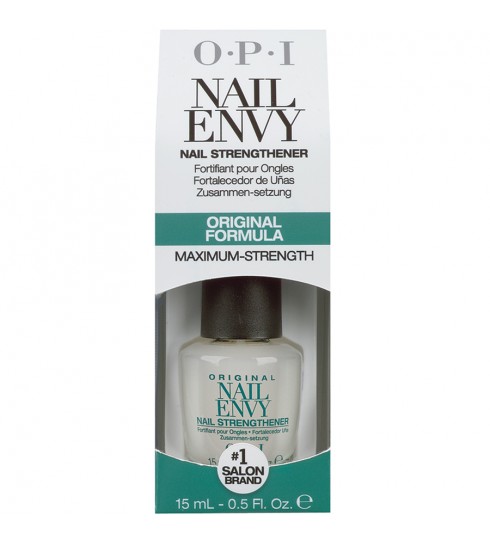 For some unknown reason, we appear to still be in the midst of Winter in the UK which is ridiculous, considering it's May. As such, we're not sure about you but it's causing havoc with our nails. Thank GOD for OPI's Nail Envy which promises to strengthen your nails and basically save your life. You are welcome.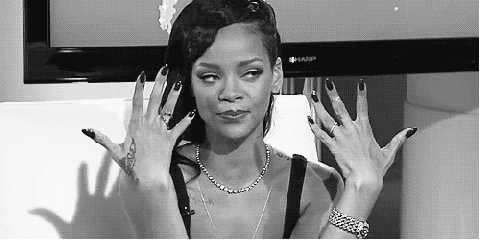 Fashion: The Slogan Tee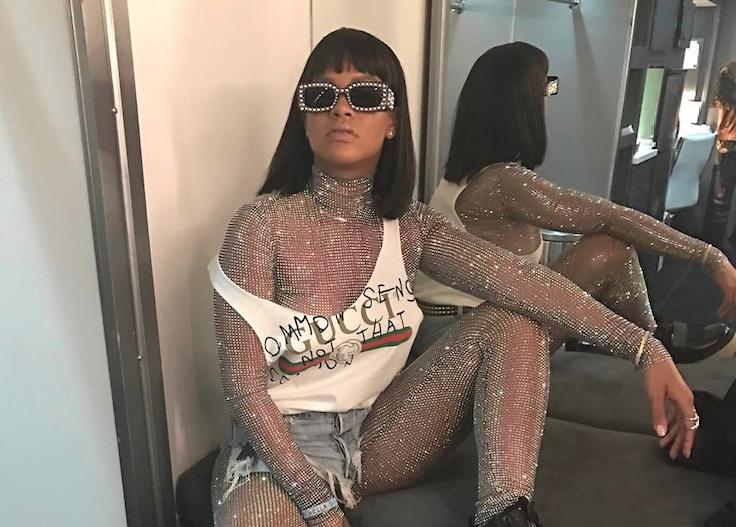 Slogan tees are the ultimate way to make a statement on the 2017 festival circuit. Added bonus? They're SUPER comfy, easy-to-style and won't leave you a sweaty mess in those packed crowds!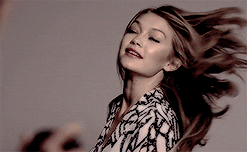 Beauty: Glitter Roots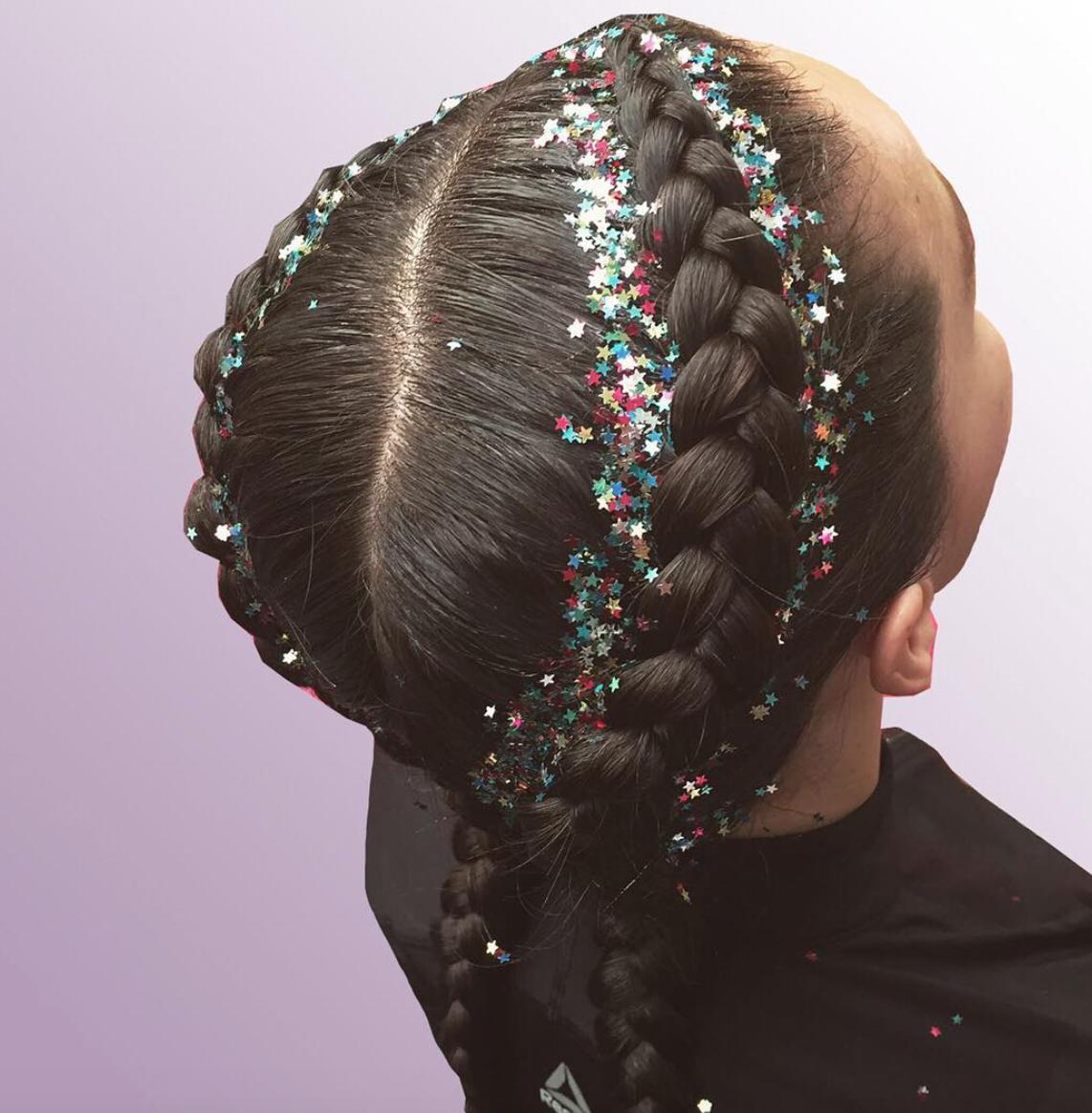 You can't go to a festival and not bring glitter with you. It's been used as a face highlight for years, but it's now made it's way into our hair (on purpose this time!) Think metallic shades mixed with bold purples, pinks and blues.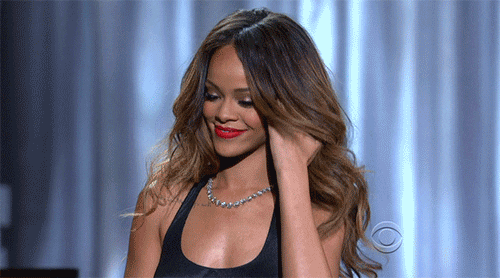 Tech: Self-Charging Phone Case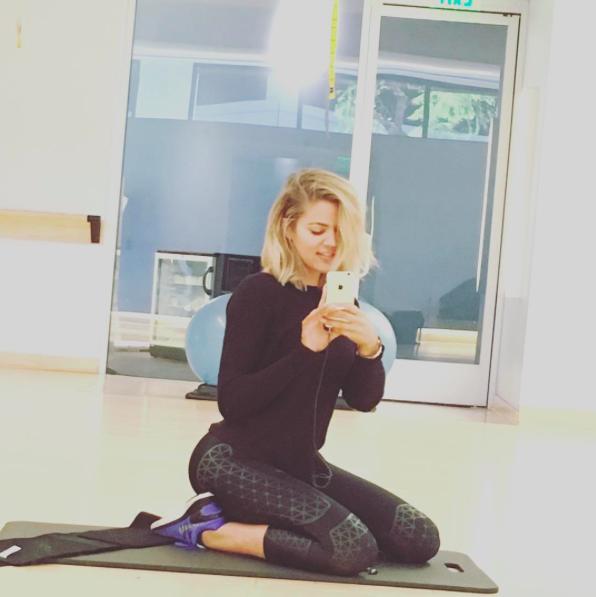 We've all been there. You want to take the perfect panorama and BAHM - your phone dies. Escape the massive charging tent queues with a handy self-charging phone case, which doubles up as a protective layer as well.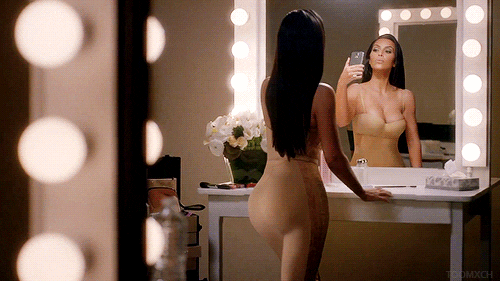 Festival Must-Have: Inflatable Lounger (or Flamingo!)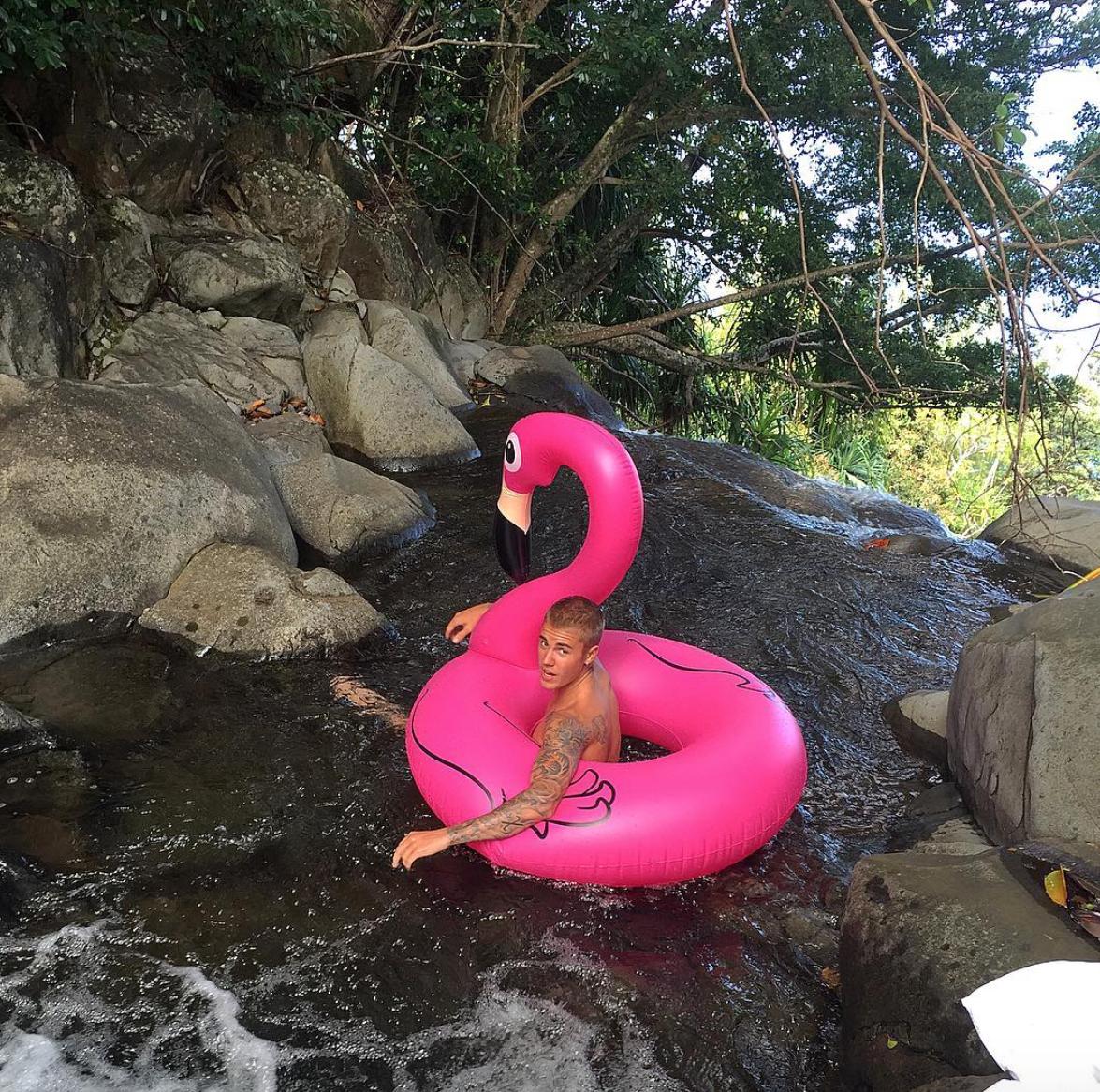 Chill out in style with a brightly-coloured inflatable lounger. They stay cool in the sun, don't need pumping up and comfortably dip in the middle for essential relaxing time. But if you're more of an inflatable flamingo kind of person, that's ok too!

Fashion: The Bardot Trend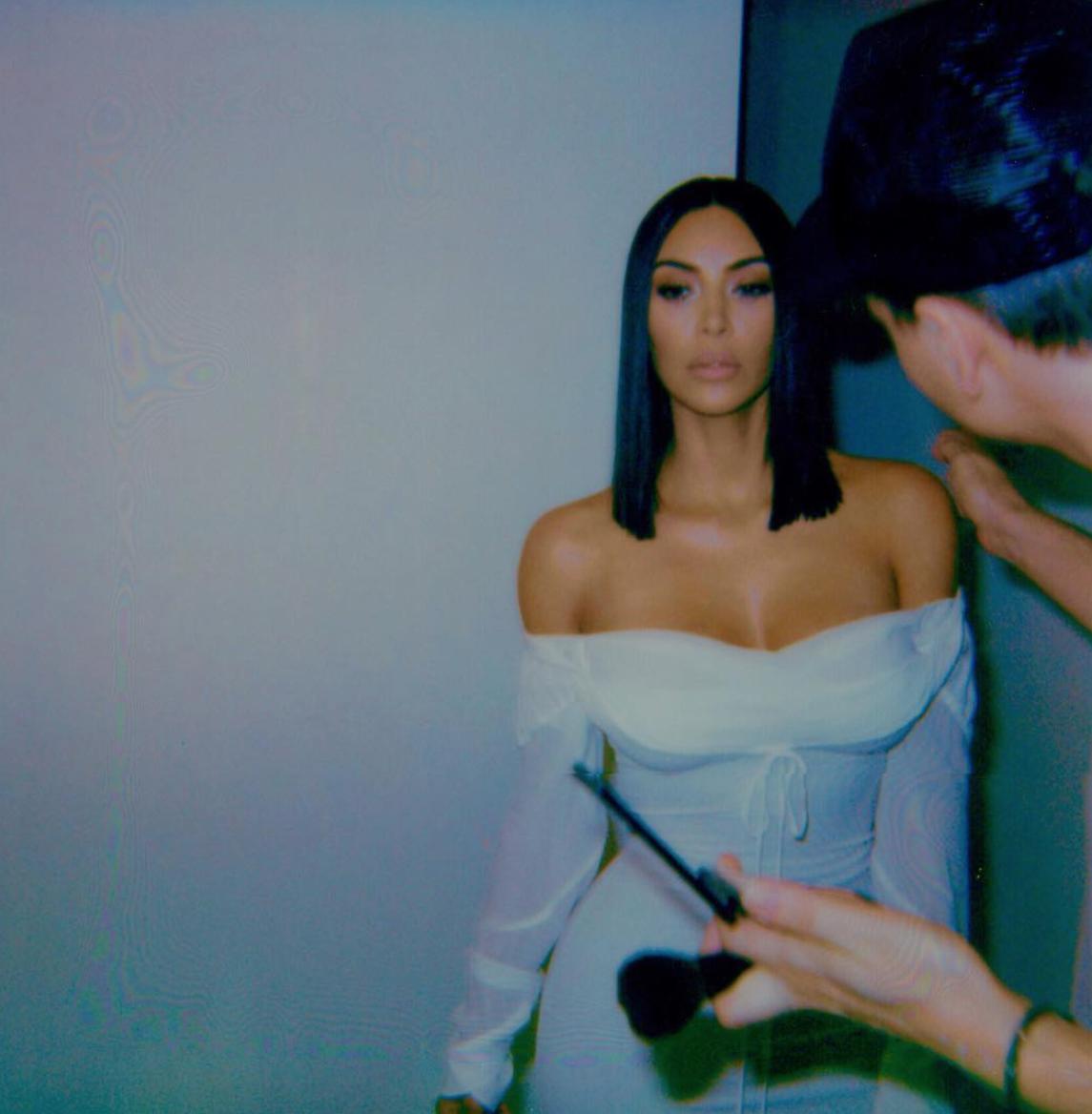 This popular trend isn't going anywhere, and is the perfect way to inject some boho festive vibes into your wardrobe! It's seriously flattering and is great for the changing weather when worn in a long-sleeved version.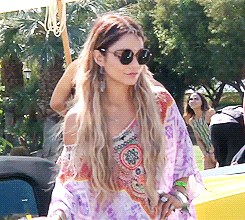 Festival Essential: Survival Kit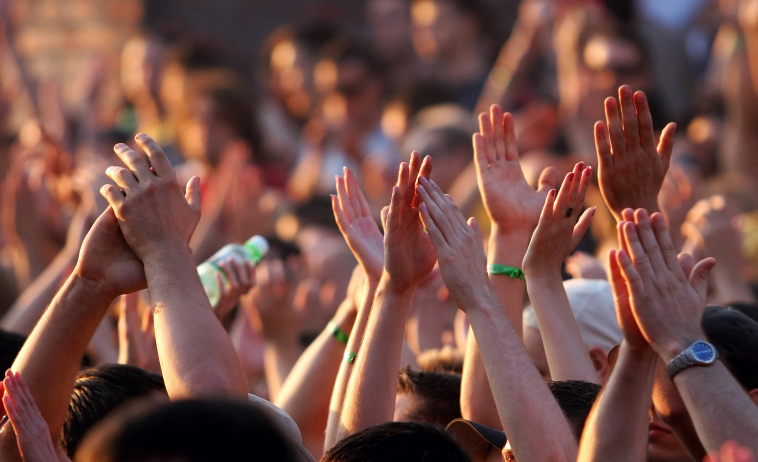 No matter how much you double check your rucksack, there's always SOMETHING you've forgotten. Remove that worry by packing the ultimate survival kit, including wipes, earplugs, plasters, and even a poncho.
Gadget: Fidget Spinner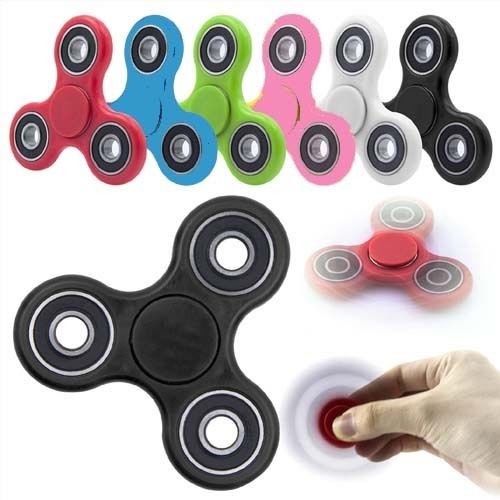 Do you ever sit next to someone on the tube or bus who is SO fidgety that you just want to scream 'STOP'? No one can be dealing with that on the way to work on a Monday morning! Now, if only we could find a subtle way to tell them about a Fidget Spinner. The new device is designed to simply keep you occupied so that you don't fidget. Not exactly ground-breaking but MY GOD, is it going to be a game-changer.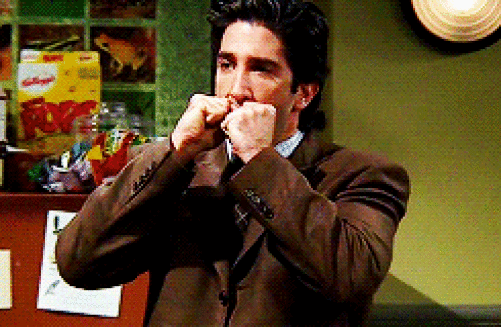 Plus, we've teamed up with eBay to give you the chance to win amazing prizes like these, just hit

this link

to enter!