Taylor Swift's 'Shake It Off' And Florence Welch's 'Shake It Out' Combined Is EVERYTHING!
2 June 2015, 09:04
Florence and the Machine and Taylor Swift - Shake It Out / Shake it Off - Evynne Hollens
04:08
Watch this YouTube star bringing two pop classics together that should now NEVER be apart.
Taylor Swift's 'Shake it Off' was undeniably one of 2014's catchiest pop numbers going, so what happens when you mash it up with ANOTHER massive pop anthem... with a rather similar title.
The US pop lady's '1989' lead single has been merged together with Florence & The Machine's signature song 'Shake It Out' by YouTube star Evynne Hollens, whose beautiful voice does BOTH tracks plenty of justice.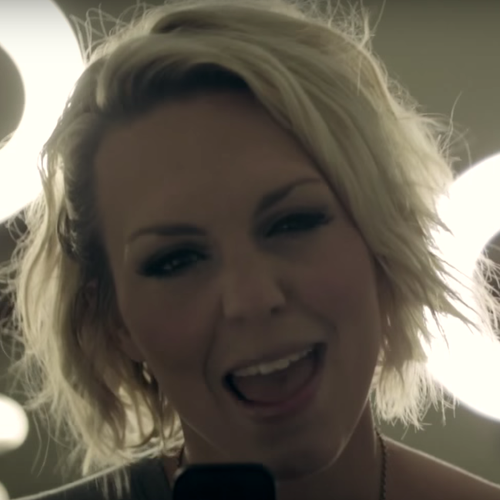 We LOVE this mash-up, not just because quite frankly it's amazing, but because Taylor and Florence are such good friends we KNOW they'll approve when they hear about it!
You may also like...
Check Out ALL The Latest Hit Music Videos Below: