The 'LWYMMD' Director Claps Back At Double Standards From Trolls Calling Taylor Swift "Manipulative"
31 August 2017, 11:42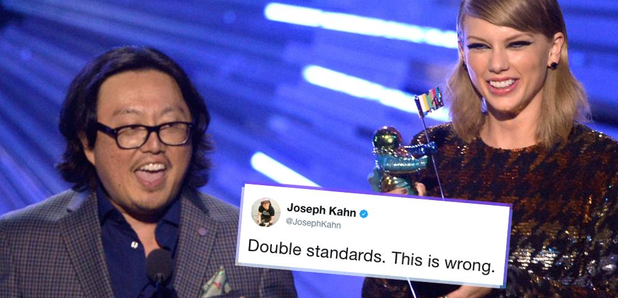 Tbf, he does make a VERY good point.
Taylor Swift's epic return is nothing short of iconic. She dropped 'Look What You Made Me Do' straight outta nowhere, romped it up to the number one spot on the Vodafone Big Top 40 and released the most fierce, sassiest music video known to man.
But her latest has garnered some negative reactions from several of her fans, and the 'LWYMMD' video director is NOT here for it.
> Taylor Swift Sent A Secret Message To Her Dancers, And One Of Them Has Leaked What It Said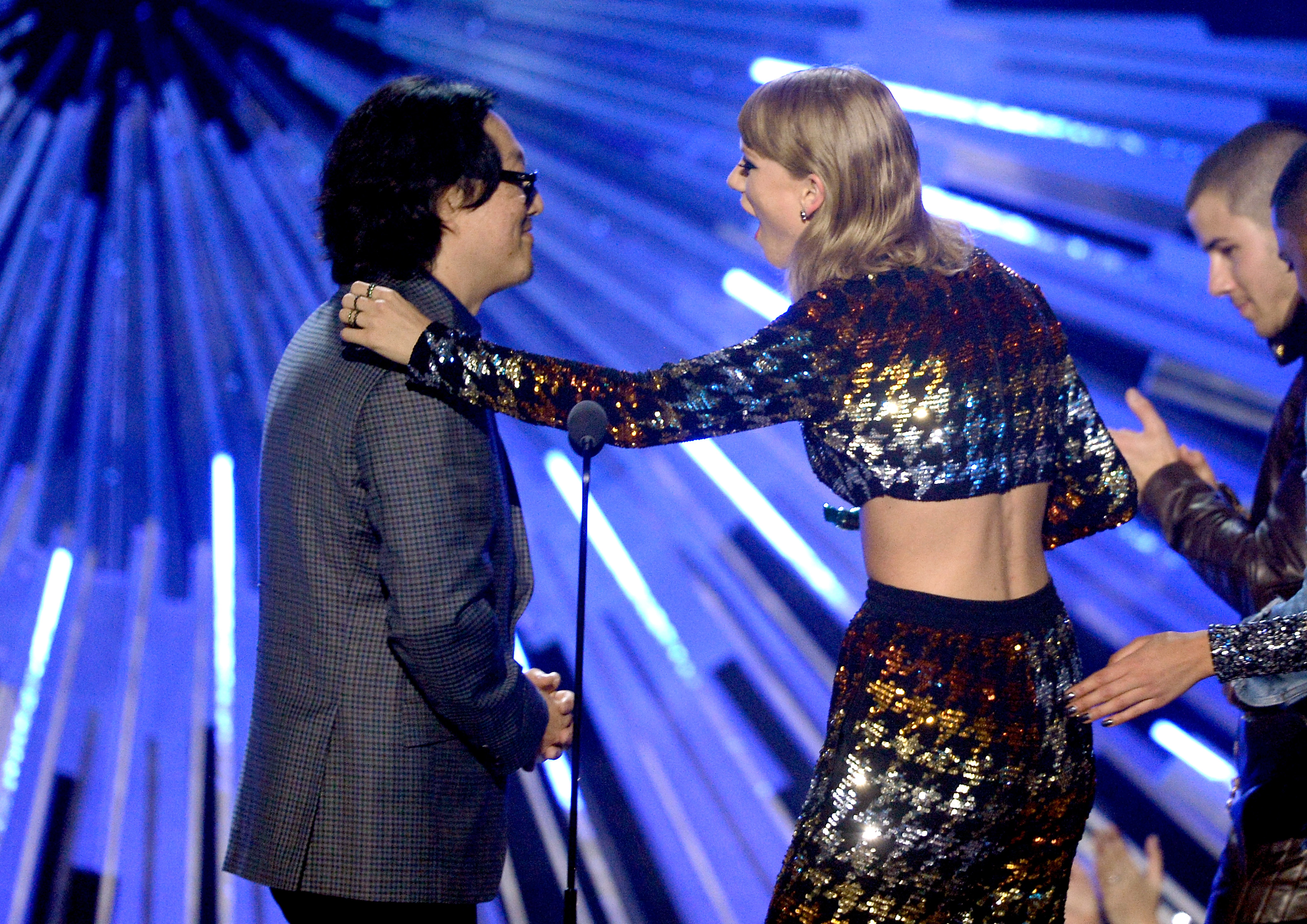 Pic: Getty
Following comments that her return was insincere, Joseph Kahn - who has collaborated with Tay on multiple occasions, on the videos for 'Bad Blood', 'Blank Space' and 'Wildest Dreams' - defended the apparent sexism in this case.
On Twitter, Joseph called out the double standards, saying "If I plan something as a man I'm a "genius."
If Taylor as a woman plans something she is "manipulative"," continued Joseph. Taylor's 85.5 million followers then sided with the director, defending her.
I've worked with Beyoncé a few times. She's an amazing person. The #LWYMMDvideo is not in her art space. Love and respect to Bey.

— Joseph Kahn (@JosephKahn) August 26, 2017
> Wanna Hear 'LWYMMD' Over And Over? Then Head On Over To Our App RN!
This comes after Joseph was accused of copying Beyoncé's work in the video for 'Look What You Made Me Do', after many similarities between that and the video for 'Lemonade' were made.
See for yourself - was Taylor being "manipulative" in the video for 'LWYMMD'?