WATCH: Taylor Swift & Lisa Kudrow Sing 'Smelly Cat' From Friends Together On Stage
27 August 2015, 09:31 | Updated: 27 August 2015, 14:15
Taylor Swift & Lisa Kudrow - "Smelly Cat" from "Friends" Clip at Staples Center
01:20
All of our Friends dreams have come true – 'Phoebe' is the latest star to join Taylor on stage for an EPIC duet of 'Smelly Cat'.
Friends fans everywhere are having some kind of mini-meltdown right now - Lisa Kudrow is the latest star to join Taylor Swift on stage during her '1989' World Tour… and the pair sang Smelly Cat together!
Yep, Phoebe Buffay finally stepped out of Central Perk and got the chance to perform to tens of thousands of fans at LA's Staples Center last night - and it's one of our favourite things ever.
It looks like Tay Tay is trying to sort her own Friends cast reunion - Lisa Kudrow isn't the only star from the hit sit com that she's brought on stage with her - Matt Le Blanc also joined the host of stars that she's brought out on her tour.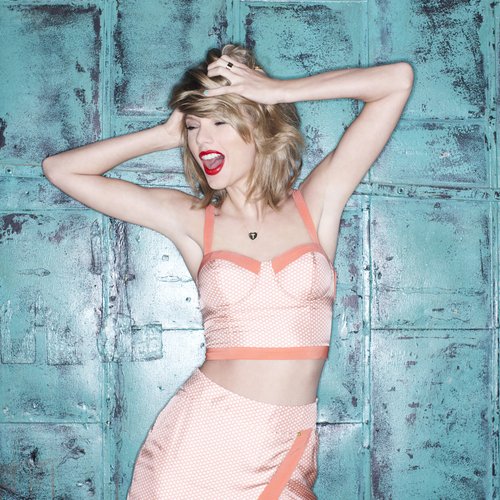 As well as pretty much the entire cast of Friends, Taylor has invited ALL of her friends to come on stage with her, and ended her tour in LA with a bang - she was joined by Selena Gomez to perform 'Good for You' and Justin Timberlake for a duet of 'Mirrors'.