Taylor Swift Hints At Disapproval Of Selena Gomez And Justin Bieber Relationship
24 May 2013, 10:46
The '22' star says "you do not want to open that can of worms" when asked about the former couple.
Taylor Swift has hinted that she disapproves of Justin Bieber and Selena Gomez's relationship when asked about the couple.
The 'Begin Again' singer was seen pulling a face when she walked past the pair sharing a kiss backstage at the Billboard Music Awards last weekend.
Access Hollywood asked the country star what she was whispering to Selena when Justin accepted a prize on the night – one in which he was greeted by boos.
"Ohhh, you do not want to know!" she said. "You do not want to open that can of worms. Especially tonight."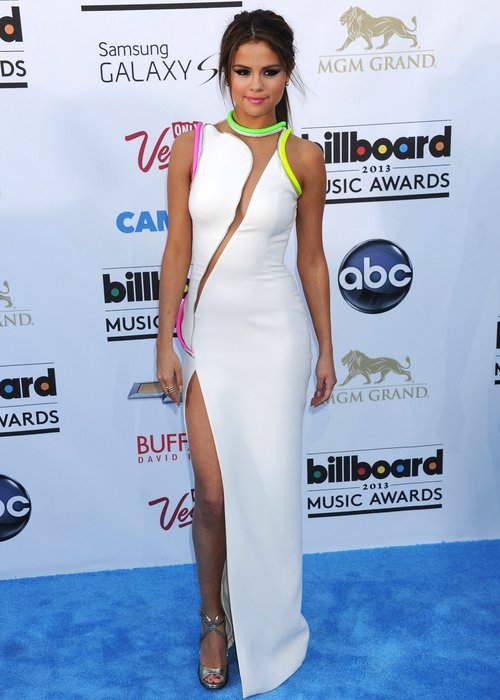 A reporter then suggested that the singer should write a song about it, she replied, "No, it's not [me] … I'm fine!"
The new reports come shortly after Taylor was seen at a press conference backstage at the event being asked what she thought about Justin winning the Milestone award.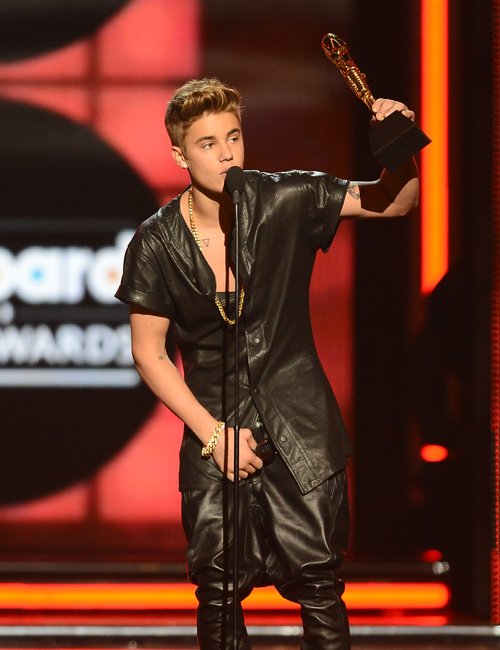 "Can we have another question," she responded.
Meanwhile, both Justin and Taylor are among the stars nominated for this year's Teen Choice Awards 2013.