#Talvin: 12 Things We've Learnt From Taylor And Calvin's Relationship So Far
16 June 2015, 17:09 | Updated: 16 June 2015, 17:15
Because we've shipped couples in the past, but this is just on a whole new level.
Taylor Swift and Calvin Harris went public with their relationship earlier this year - and we were absolutely THRILLED for the pair!
With a long list of ex-lovers from each of them, with everyone from Rita Ora to Harry Styles making an appearance, the new lovebirds in town have obviously learnt a lot - but what can we learn from them?
1. Firstly a big round of applause for Ellie Goulding as she was the one who brought the beautiful pair together.
Credit: Giphy
2. Taylor is obviously the 'cute and caring' one of the pair - just look at how she's smiling at this young girl and Calvin's just like -.-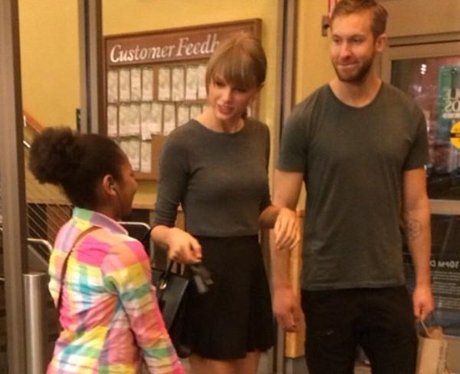 3. When she posted THAT swan picture, we kinda lost it a little bit.
When Taylor posts a picture of her and Calvin and says goals pic.twitter.com/Fg8QJ3kSxI

— Cpt. Sasshole (@SwiftSass) June 10, 2015
4. They're not afraid of a bit of PDA - and we're totally fine with that.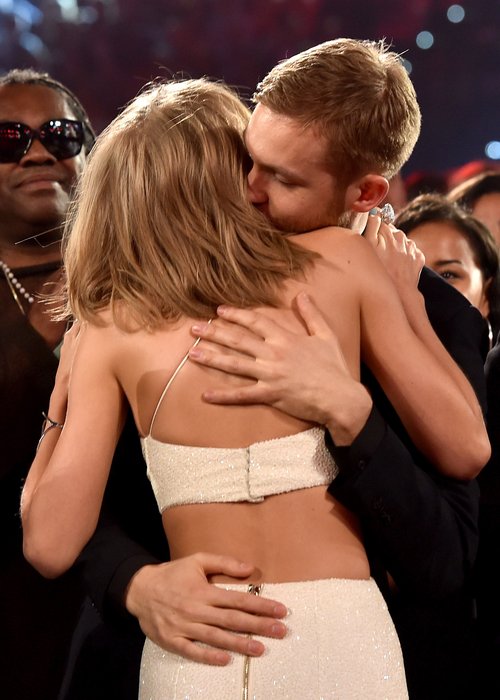 5. When it comes to 'acting interested as a couple' - they've totally got that DOWN.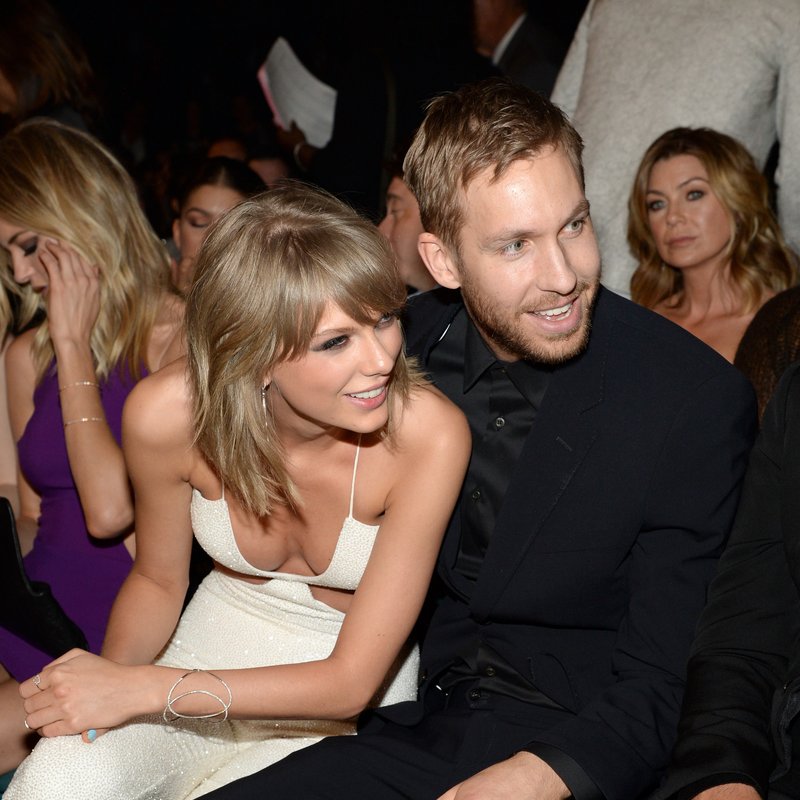 6. Not only are they in sync as a couple but as Magazine front covers TOO!? (Kinda...)
Taylor for june Calvin for july, coincidence? I think not #Talvin #Tayvin pic.twitter.com/3NlFhkoIvw

— ➷Zeke13➹ (@scriptedswift) June 4, 2015
7. We've shipped couples in the past but this is just on a whole different level.
I have never shipped any couple as much as I ship these two #Talvin pic.twitter.com/yPn7miLDbw

— catastrophe (@tay_forever13) May 29, 2015
8. And it seems like Calvin completely agrees with us.
Calvin just followed a Talvin shippers account pic.twitter.com/jPvKVnW2fa

— jthan (@taylorslegs13) June 3, 2015
9. Okay they're blatantly sharing clothes by now!
TALVIN. I'M SOBBING LIKE A BABY. pic.twitter.com/p4MAGFsLvB

— crystal / 11 days✨ (@strategicswift) June 7, 2015
10. Not that we're 'jumping the gun' or anything, but a Talvin marriage would be AMAZING.
OMG WHAT A GREAT IDEA OMG TAYLOR SHOULD MAKE HER DRESS OUT OF POPTARTS OMG INSTEAD OF I DO THEY SHOULD SAY YAS WHALE! pic.twitter.com/7vOf3CFv6E

— julia from Paramore (@swiftluvsyou) June 16, 2015
11. It makes sense for the coolest couple to have an ice-cold third wheeler.
ED THIRD-WHEELING TALVIN, WHAT A SNEAKY LITTLE GINGER #TaylorForMMVA pic.twitter.com/dMuBNMKvyW

— alyanna // school (@TOXICSWIFTREGUI) May 29, 2015
12. As always, people like to chip in their two-pennies' worth, but it just doesn't matter.
talvin is cute your opinion is irrelevant bye

— was goodguyfaith (@swiftcarsm) June 9, 2015
Not Trying To Be Awkward, But You May Also Like...
Watch: Calvin Harris Open Up To Max About His Split With Rita Ora