Selena Gomez Net Worth: How She Earns Her Fortune Revealed
5 September 2018, 16:05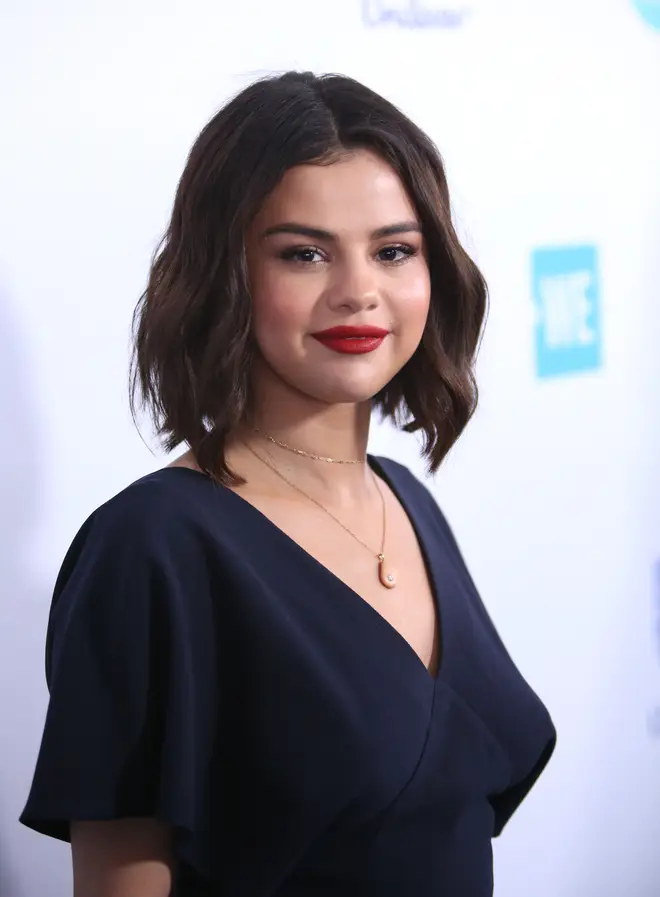 Back To You singer has been incredibly successful in her career from 13 Reasons Why to chart success.
Selena Gomez is busy teasing new singles, promoting good causes such as A21 and working on amazing new Netflix shows.
With all that to consider, plus an incredibly successful career on the stage, it's no wonder Justin Bieber's ex-girlfriend has a built up an admirable net worth for herself.
With earnings of millions, it's been reported that Selena has a total financial worth of £38.5million.
> Selena Gomez & Caleb Stevens Are "Only Friends" Following Dating Rumours
Here's how the much the 26 year old earns and all the hard work she had to put in to achieve it:
Selena Gomez singles and albums
Back To You, Wolves and It Ain't Me are just some of Selena's top singles.
In 2017, Billboard reported that Selena has sold more than 7million albums and 22million singles worldwide. Very impressive if you ask us.
Selena Gomez TV and movies
Ms Gomez has quite the catalogue of TV programmes and movies behind her whether that's acting or producing.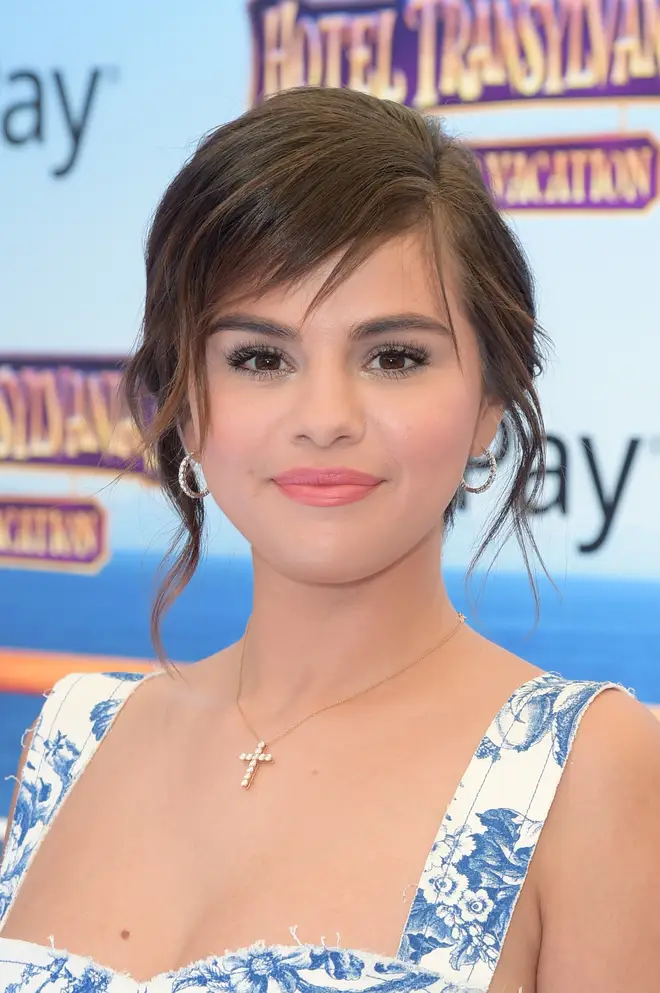 Her most famous and successful pieces include 13 Reasons Why, Spring Breakers and Hotel Transylvania.
Selena Gomez's paid Instagram posts
Like many celebs, Selena gets paid a hefty amount to promote a product on her Instagram page. And with one of the biggest following, 142million to be exact, she gets paid an enormous price.
It's been reported even as much as £385,000 for one post.
This is not to mention her fashion collaborations such as Coach and sponsorship deals which also add a huge amount to her net worth.