Erm, Did Selena Gomez And Zedd Break Up… Because She Still Loves Justin Bieber?!
21 April 2015, 14:49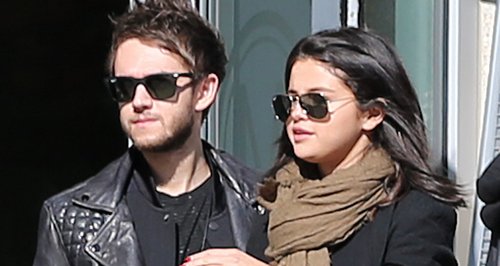 Selena Gomez and Zedd have reportedly broken up – and it is rumoured to be because she still has feelings for a certain ex…
What on earth is going on in celeb land today?! Three pop couples have called time on their relationships – following on from Ariana Grande and Big Sean and Miley Cyrus and Patrick Schwarzenegger calling time on their romances, Zedd and Selena Gomez have also called it quits!
The 'Heart Wants What It Wants' singer apparently broke up with Zedd because she couldn't put her feelings for her ex, Justin Bieber, to one side.
A source close to the couple told HollywoodLife, "Zedd just felt like he would always be number two in Selena's life. He felt like he never really had her heart 100 percent. She would never admit that she's still in love with Justin, but that's how Zedd feels."
The troubles apparently started after the pair watched Justin's Comedy Roast and she reportedly "would not stop talking about Justin after the show, to the point where Zedd started to realize he would always play second fiddle to him."
"Selena didn't want her relationship with Zedd to end, but eventually saw the light that it just wasn't going anywhere. They are still close friends. Zedd adores Selena but can't figure out why she's still hooked on Justin. It's something he's given up trying to figure out."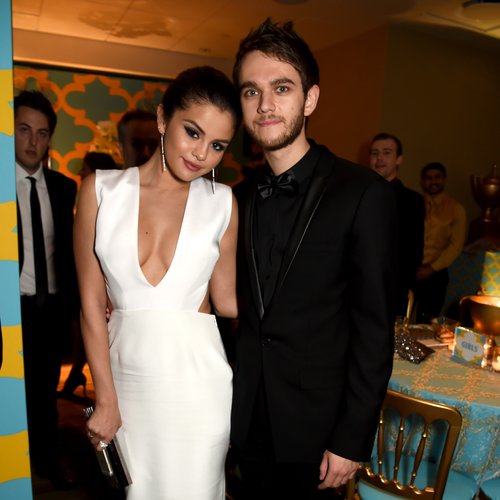 "Zedd is all about getting his album ready and being out of the magazines and Selena is all about her movies, Mexico and music. They have just drifted apart romantically but have remained really good friends. When they were working on promotion for their song everything seemed to be going great but then they went back to their normal lives and figured that they weren't missing each other."
Sad times – we've definitely had news of WAY too many celeb break ups today!