WATCH: "I Have A Weakness For Anything Savoury & Bad Boys!" Selena Gomez Reveals All
11 May 2016, 10:52
Selena Gomez Cover Shoot | Behind the Secnes
02:02
PLUS find out who her first celeb crush was, that she's been a Britney fan from day one and which women she looks up to in the industry.
Selena Gomez is definitely in a sharing mood – and she revealed everything about her weaknesses and celebrity crushes in this new behind the scenes video from her Marie Claire cover shoot.
As well as a VERY surprising first celebrity crush – who knows she fancied him (and it's not Justin Bieber!) – Selena also revealed her weaknesses in life, "I have a weakness for anything savoury or bad guys, the bad boys!" Girl after our own heart or what?!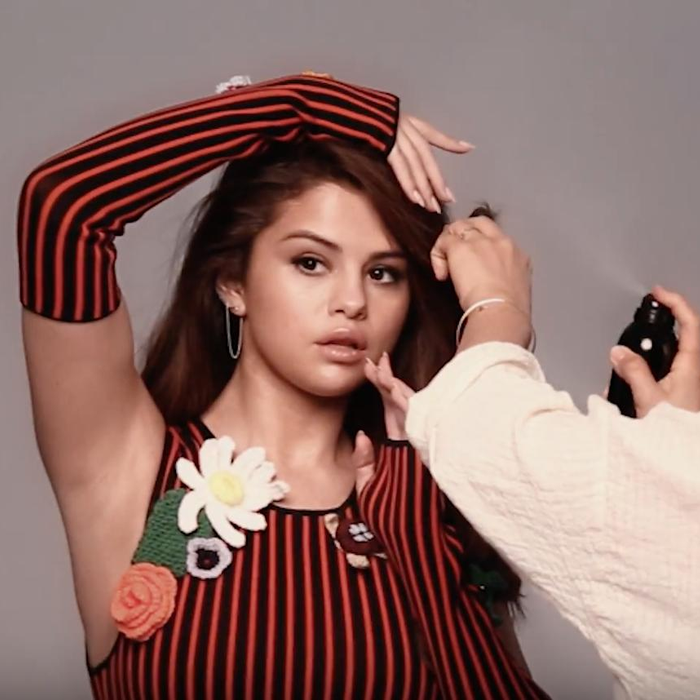 Selena also revealed that her first concert was Britney Spears – and despite being up in the "nosebleeds" section, she was loving life… and we kind of love Selena a little bit more for all of this!