Selena Gomez Has The Most Low-Key Response To This Justin Bieber/The Weeknd Joke
23 March 2017, 16:11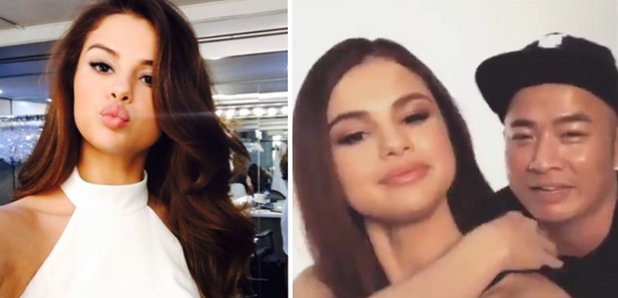 OMG.
Incase you didn't know, Selena's ex boyfriend, Justin Bieber and her current beau, The Weeknd are both Canadian.
Coincidence? Yes, probably.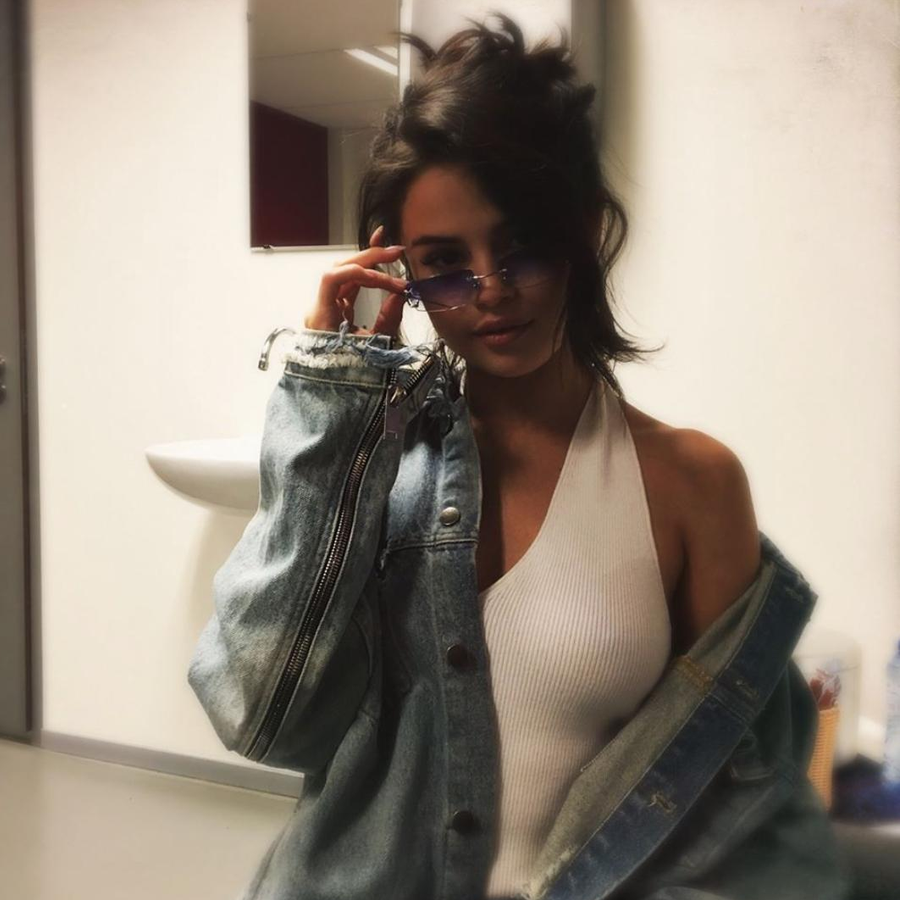 But we can't help imagine that this common trait between her two relationships has probably helped coin a few jokes.
As such, her makeup artist Hung Vanngo made the obvious gag on his Instagram story when he said, "You know, Selena loves Canadians…".
March 21, 2017
LOL. That's true friendship banter right there.
"All right, all right…", she quickly responded before she tried to laugh it off, shook her head and then attempted to leave.
We're sorry, Sel, but we can't help but laugh.
You May Also Like...