WATCH: Selena Gomez Impersonates Her BFF Taylor Swift – And It's Hilariously Spot On!
24 June 2015, 14:42
Selena Gomez Interview From a Hat | Artist Challenge - iHeartRadio
03:34
Selena Gomez gets to grips with Taylor Swift's dance moves and Shakira's singing voice – and you'll NEVER guess what her party trick is…
Only a BFF could do an impression this spot on… Selena Gomez takes on her bestie Taylor Swift – and her take on Tay Tay is ridiculously spot on.
Selena took part in an 'interview from a hat' thanks to iHeartRadio in the USA, where her fans got to ask her questions and set her challenges which she picked out of a baseball cap. No expense spared!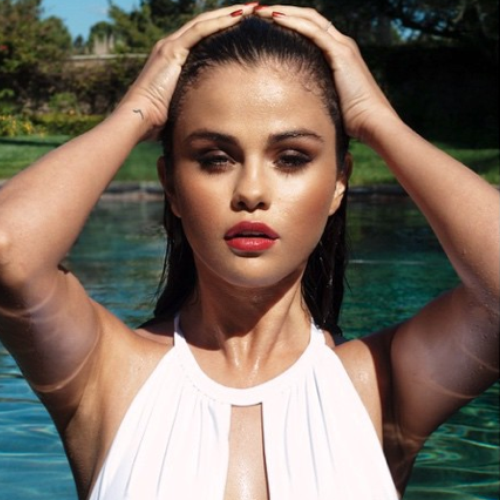 As well as impersonating Shakira's singing voice and Taylor's dance moves, Selena also showed off her rather unique party trick – she can spit a ball of chewing gum about 3 feet in the air and catch it back in her mouth.
Check out the other random tasks posed to Selena – we think she might need to work on the rapping, but if she ever wants to be a Taylor Swift impersonator, she's got the moves DOWN!