"He Pulls Out The Best In Me" Selena Gomez Talks About Her Duet With Charlie Puth
17 December 2015, 09:55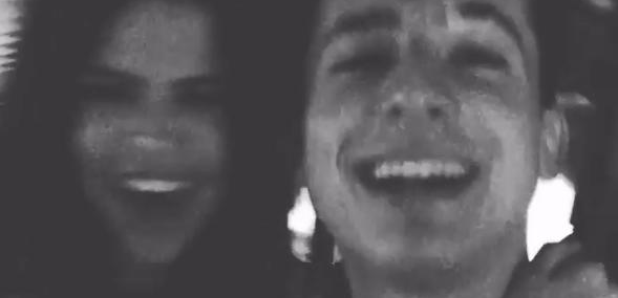 The 'Marvin Gaye' star has teamed up with Selena on a VERY secret collaboration. Here's your sneak peak!
Charlie Puth has given us a VERY cool - and slightly early - Christmas present in the form of the reveal of his team-up track with Selena Gomez... and now she's spoken out about how their collaboration came about.
The US star confirmed the news on Instagram last week, posting up a clip of him and Selena dancing around and lip-syncing to the top secret new track but promising it's coming "soon".
EEEEEK! Can we just go into a corner and COMPLETELY lose all chill for a second? OK good...
Selena opened up about working with Charlie and how their joint track came about. She revealed to Billboard, "I just met him a few months ago and we hit it off and we're having so much fun. [Charlie] pulls out the best in me. It's really great. He's super talented and it was fun. It just kind of happened organically, to be honest."
Charlie Puth performed live at Capital's Jingle Bell Ball With Coca-Cola where he sang 'Marvin Gaye', 'One Call Away' and 'See You Again live on stage, and you can watch his performances below.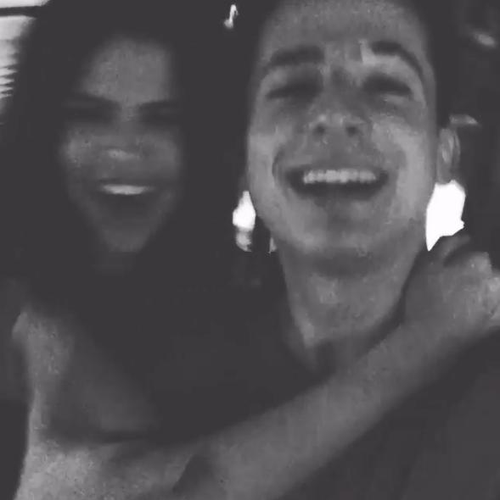 You may also like...