Selena Gomez Has Had The BIGGEST Car Getaway Fail EVER!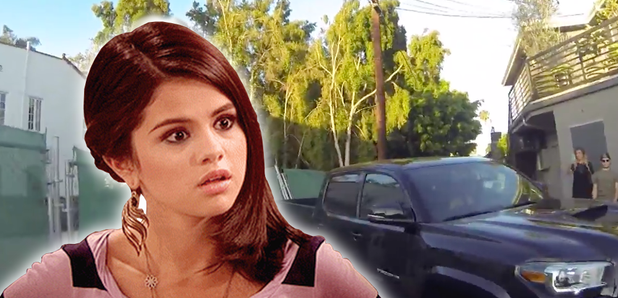 She may be Instagram's most followed person, but you do NOT wanna be following Selena Gomez on the road!
We haven't stopped watching her Carpool Karaoke yet, but luckily for the road-users of America, it was James Corden behind the steering wheel; not Selena Gomez.
The 'Hands to Myself' singer recently left a salon and was hounded by a few paparazzi, as is the celebrity life...
As Selena tried to make a speedy escape, she hoped into her huge motor and took out all of her frustration on a poor, unsuspecting fence!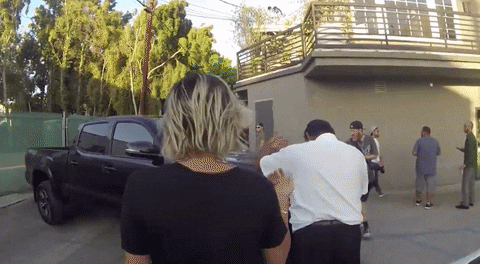 Even though her pal was trying to help her out of the small parking lot, you can't help but feel for Ms Gomez, who was surrounded by photographers. Stick to the singing, girl - you're pretty damn good at that!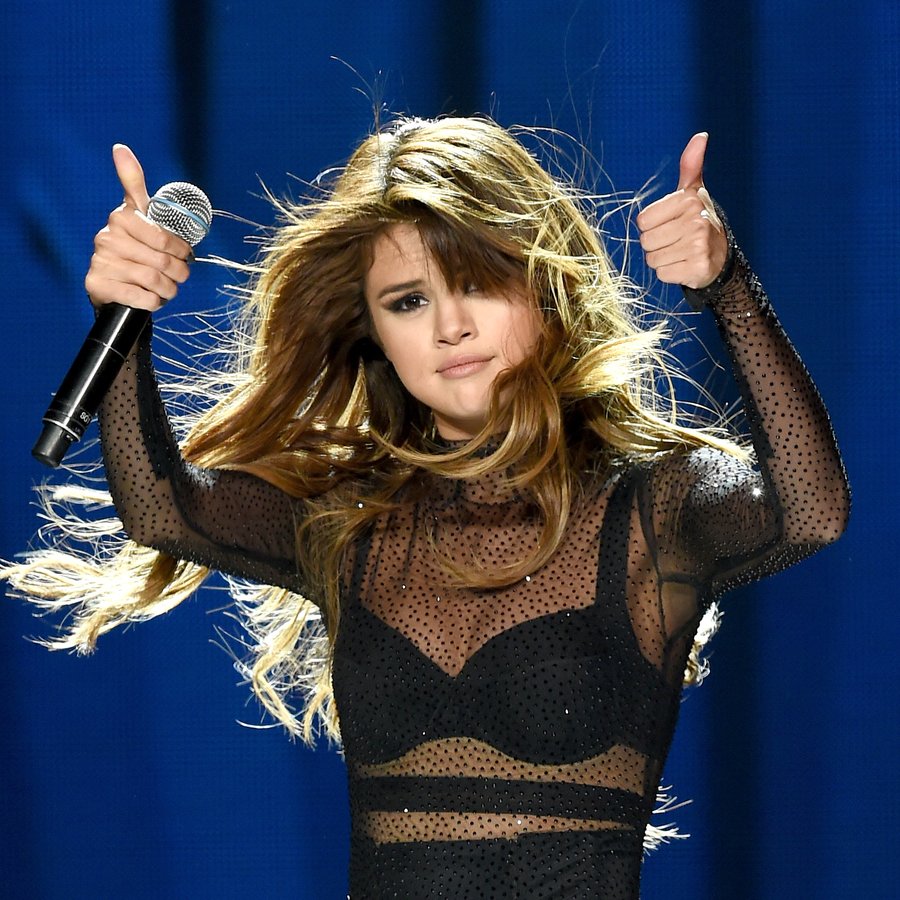 You May Also Like...