Sam Smith Says The Jibes About His Weight Hurt More Than Those About His Sexuality
20 April 2015, 12:13 | Updated: 20 April 2015, 12:28
Sam's lost a lot of weight with help from Beyonce but he says the weight jibes always hurt the most growing up.
Sam Smith has had a total body overhaul of late and as well as admitting that a conversation with Beyonce put him on the path to healthy eating, he's also confessed that the jibes about his weight always hurt more than those about his sexuality.
Sam told 60 Minutes Australia, "When I was at school and wasn't having a great time or when music wasn't going very well. I would eat, eat. Eating would make me feel better; when I felt lonely, I would eat."
"If someone called me fat, that affects me way more than someone calling me [gay]. I think just because I've accepted that, if someone calls me a f****t, it's like, I am gay and I'm proud to be gay, so there's no issues there."
The 'Stay With Me' singer unveiled his slimmer physique last month through several Instagram snaps, revealing he had been using Amelia Freer's 'Eat.Nourish.Glow' cookbook and lifestyle philosophy to help him lose 14 pounds in just two weeks.
And Sam says it was ALSO Queen Bey who helped give him some tips on eating clean, living healthy and feeling better about himself. THANKS BEY!
"I did have a conversation with Beyonce about food, which was great," Sam revealed to The Sun last week.
Sam went on to explain that he made the decision to overhaul his lifestyle and diet after seeing snaps of himself on his recent holiday to Australia earlier this year.
"I f*****g hated that, I don't want to be the perfect pop star, I'm far from that," he explained. "But I saw that picture and thought, 'I hate how I look'."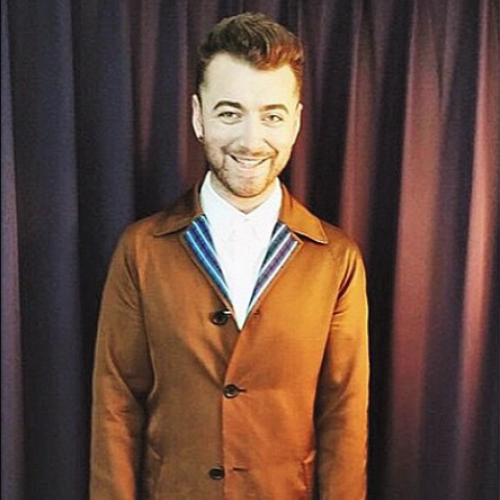 Sam Smith first commented on his weight loss in March after praising Freer for helping him change his relationship with food for the better.
"Three weeks ago I met a woman who has completely changed my life," Sam posted on Instagram. "Amelia Freer has helped me lose over a stone in 2 weeks and has completely transformed my relationship with food.
"It's not even about the weight loss it's about feeling happy in yourself," he explained. "Love you Amelia & thank you for making me feel so happy inside and out @ameliafreer #eatnourishglow."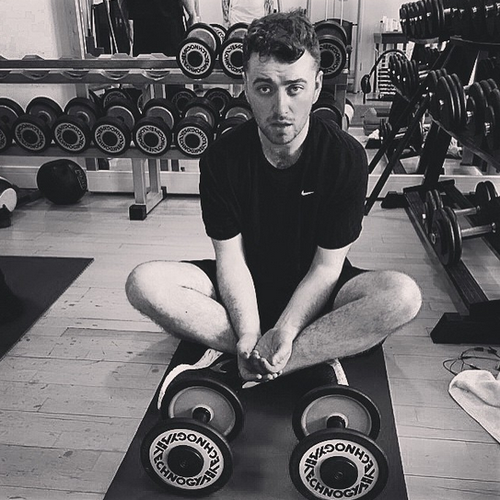 We're LOVING the new-look Sam Smith!
You may also like...