WATCH: Rihanna's 'Kiss It Better' Video Is Here – & It Might Just Be Her Sexiest One Yet!
1 April 2016, 08:34
Rihanna - Kiss It Better (Explicit)
04:09
WARNING: This video may/definitely will contain all kinds of sexiness, raunchiness and just Rihanna. You may want to sit down for this...
If you're a fan of good music, then you're WELL aware of all of RiRi's incredible music videos. If she's not raving in a field (and getting shouted at by an angry farmer), she's bumping and grinding against Drake.
But you ain't seen nothing yet... Rihanna has just released the video for her latest single 'Kiss It Better'... and it might just be her sexiest offering yet!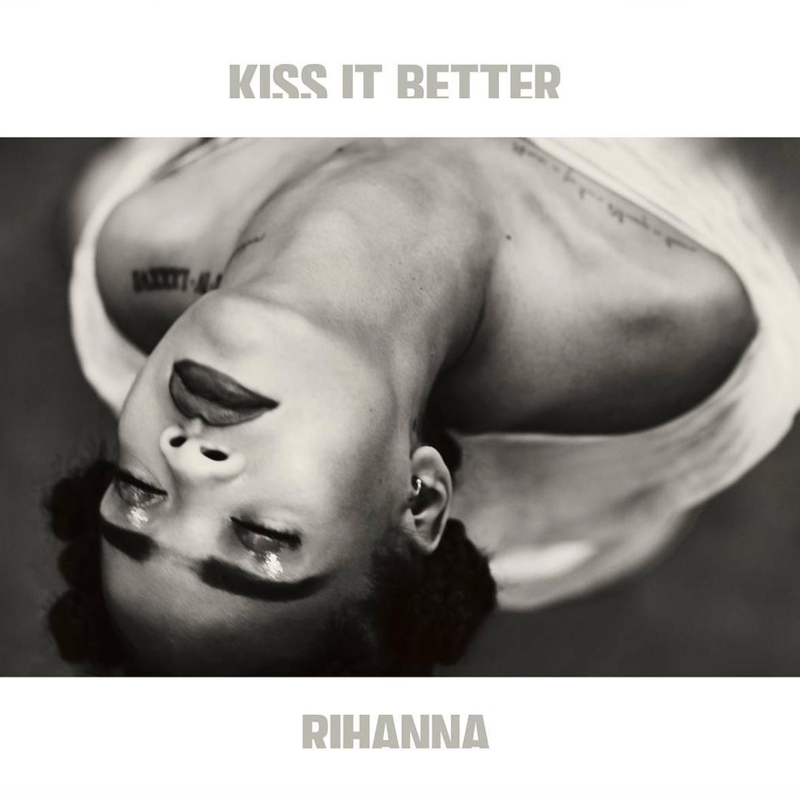 The video is sexy, dark, mysterious, featuring a LOT of Rihanna writhing around in her scanties. And it even has some dice, so it's handy if you're playing a secondhand version of 'Monopoly'. Everyone's a winner.
You May Also Like...