Rihanna To Play Josephine Baker In New Biopic Movie?
13 May 2013, 14:17 | Updated: 13 May 2013, 15:12
The 'Where Have You Been' singer is apparently first choice by the film's production company to get the role.
Rihanna is reportedly set to make a return to the big screen in a new biopic movie based on the life of singer and actress Josephine Baker.
The 'Talk That Talk' singer is said to be number one choice of the film's production company Noosa Films following her role in Battleship last year.
"Rihanna is one of the most talented performers of this millennium," producer W. Lance Reynolds apparently said in a statement, posted by Vibe.
"With her unique acting and performing abilities, I have no doubt she will bring Josephine back to life on the big screen."
The American-French star passed away back in 1975 and was known as an entertainer worldwide for her contributions in the Civil Rights Movement as well as roles in films such as Zouzou.
Check out a picture of Josephine Baker below: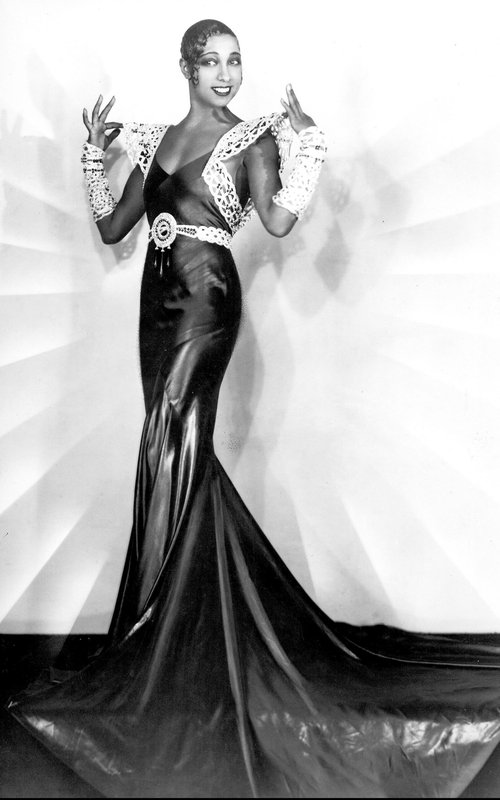 The 'You Da One' singer is yet to confirm or deny the claims and will be appearing on the big screen next month in the Seth Rogen flick This Is The End.
Star of the new film Michael Cera recently spoke to Capital FM about working with the Bajan star and said everyone on set was wanting her to pay them attention.