This Childhood Story Pretty Much Proves Rihanna Was Extra From The Day She Was Born
29 November 2017, 11:20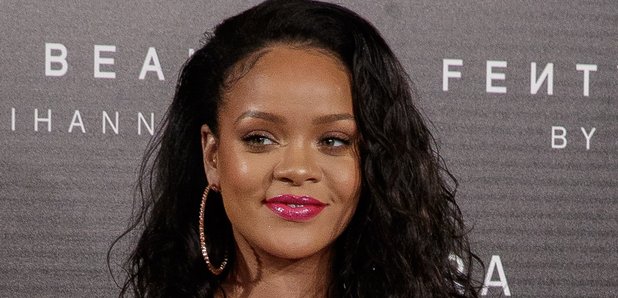 Literal toddler goals right here.
Rihanna might be one of the world's biggest pop stars, but her fabulousness didn't start when she hit the limelight – oh no, she's just proved she's been extra pretty much since the day she was born!
RiRi revealed that she once got so upset to not be the centre of attention at someone's birthday party, she made sure to steal all her thunder. She explained to Vogue, ""I remember a birthday party my parents had organized at home for a neighbor, Michelle, a childhood friend.
"I must have been three or four years old. Everyone was dancing around her in the living room and I couldn't stand the fact that at that precise moment, I wasn't the center of attention.
"I snuck upstairs and got changed. I put on a pink and yellow swimsuit and an African print jacket with an orange hood. There is a video of this scene. You can hear everyone calling, 'Robyn, where's Robyn?' Then you see these four fingers sliding down the bannister as I come downstairs. It's hilarious."
Erm, any time you wanna release that home video, we're totally here for it!