Rihanna Creating An Inclusive Make-Up Range 'Means The World' To This Fan With Albinism & It's Reason #9859384 Why She's The Best
20 September 2017, 14:06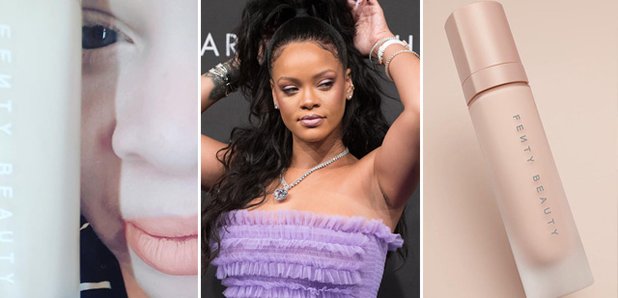 Another reason that Rihanna is probably the best person ever.
Whilst Rihanna's Fenty Beauty range isn't the only beauty brand to cater for the masses, it's forty shade spectrum of foundations has definitely helped it to win fans over.
One of those fans, Krystal Robertson, is an albino woman who had previously had trouble finding a foundation shade which matched her skin tone.
> Rihanna Fans Are Brutally Trolling Kylie Jenner & Her Make Up Range Because Fenty Beauty Is Fire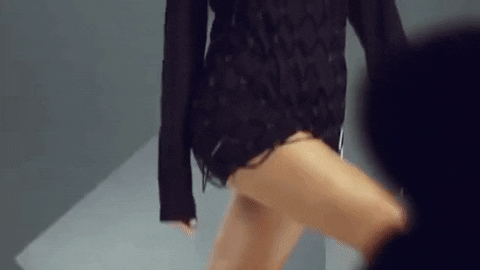 She took to Instagram to gush over the perfection that is Fenty Beauty: "@fentybeauty I'm freaking out!!! #110 #PerfectMatch".
She went on to exclaim that she's "rethinking all the times I ended up orange" and that Rihanna has created an entire "new world" for her.
The love for the foundation even got her a shoutout on Rihanna's own Instagram story!
Krystal went on to share her experiences of attempting to colour match, which, let's face it, most people have had some struggles with but Krystal's sounds even harder.
"When I applied Fenty Beauty to my face and let it settle… my boyfriend said "Hey… you don't have that /yellow/brown look around your face", she wrote.
Well, now, if your boyfriend notices your new make-up then you know that you're on to a winner.
Remember when Tom Holland lip-synced to Rihanna?
We've got even more Rihanna gossip over on our app. Download here.