One Direction - 'Steal My Girl'
24 October 2014, 16:00 | Updated: 30 October 2014, 14:31
Check out Harry, Zayn, Niall, Louis and Liam in action in their hilarious new video.
One Direction have unveiled their amazing new music video for their single 'Steal My Girl'.
The 'Best Song Ever' five-piece have released the single as the first release from their new album 'FOUR', and the video doesn't disappoint!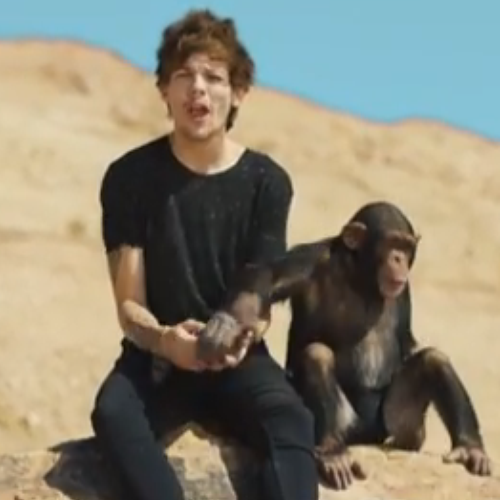 From a guest appearance by Hollywood superstar Danny DeVito to sumo wrestlers and dancing ballerinas, the #Directioners have plenty to keep themselves entertained in this one!
You May Also Like...