Niall Horan Gives His "Best Friend" Ellie Goulding ALL THE PRAISE & It's Really Sweet
28 June 2016, 10:09 | Updated: 28 June 2016, 14:09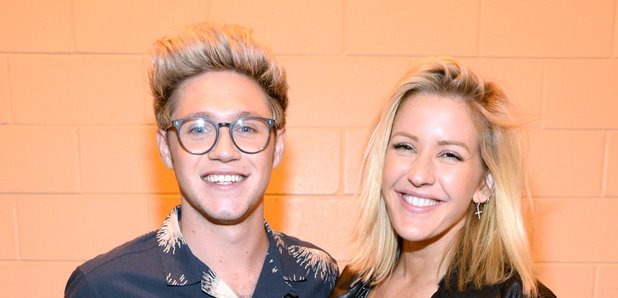 They've got a long history and even had a rumoured romance – but Ellie and Niall are closer than ever right now.
There aren't many former flames that maintain a ridiculously close friendship, but Niall Horan and Ellie Goulding are an exception to that rule – and what Niall's just said about Ellie will literally melt your heart.
Glasto veteran Niall popped along to watch Ellie's set over the weekend, and was so blown away by his former flame's performance he posted a super cute Instagram captioned, "Yesterday i watched my best friend play main stage at Glastonbury. She killed it as always, so happy for her!"
He might be a member of the biggest boy band of the past decade and have performed at some pretty iconic venues himself, but Niall certainly gives credit where it's due – and he couldn't stop raving about Ellie's set.
Ellie and Niall have been mates for years, and were rumoured to have got together around the time Ellie was dating Ed Sheeran, and urban legend has it that they are the couple Ed is singing about in his song 'Don't'.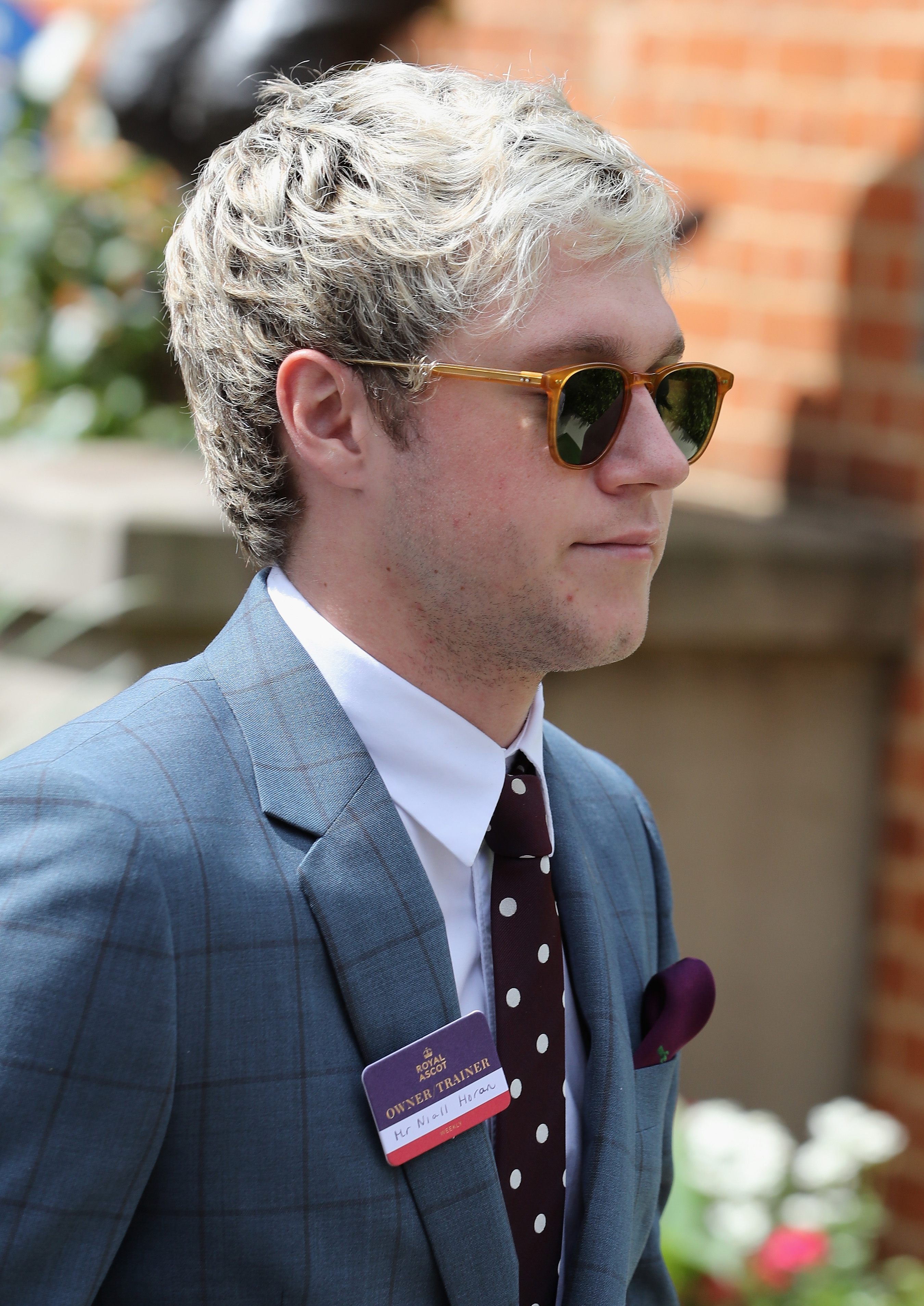 With all that history, we wouldn't blame them if they found it too awks to hang out any more, but we kind of love that they're still ridiculously close!