"One Direction Don't Get Enough Credit" Niall Horan Reveals It's Not The End For The Band
28 November 2016, 15:51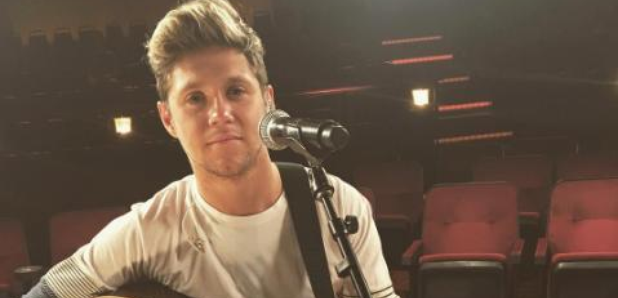 Directioners can rest easy – the boys WILL be back together in the future.
It feels like it's been about a million years since One Direction went on their 'hiatus' but it looks like it won't be forever (phew!) as Niall Horan has confirmed the band will be reuniting in the future.
Niall told the Sunday People, "At the moment we are all doing our own thing. Everyone is just enjoying just how chilled it is. Harry wanted do his movie and everyone is just chilling. I don't think anyone needs to worry about us we are fine. We will back. We would be silly not to… ridiculous."
While Niall has recently released his first solo song, 'This Town', he credits his time in One Direction for developing his skills as a songwriter as well as a performer.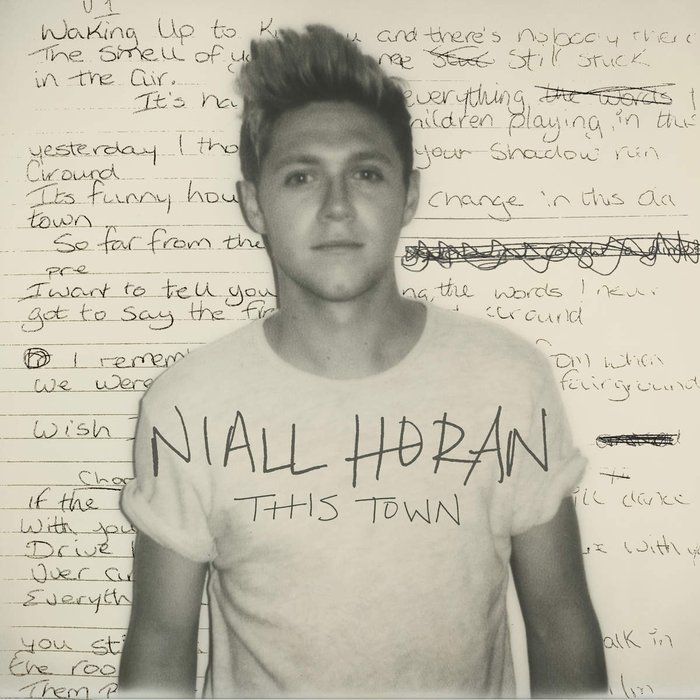 Niall explained, "I don't think anyone really gives One Direction enough credit you know - in terms of what we were like in the studio. They think 'Here we go, another manufactured lot that don't really write their own stuff', but people would be wrong if they thought that.
"This time around it was me working closely with producers and knowing what they like in terms of sound and being inspired by different artists and how they would write and in different ways writing songs.
"On our first album we were all s**t scared of the prospect of going into the studio as we have never done it before. But over time you become confident and know what you are good. Over the last five years I've become a good guitarist and I love to play the piano. You learn a lot so it makes it easier this time around."