LISTEN: One Direction's Liam Payne Gets Honest... About His Phobia Of Spoons!
4 June 2015, 09:26
The 'Best Song Ever' star gives us the inside scoop on one of the BIGGEST rumours, about his secret phobia!
It's not your average phobia - having an aversion to spoons - but Liam Payne has explained his reasoning for disliking the little cutlery devils and we have to admits… it does kind of make sense!
The One Direction star stopped by for a chat with us ahead of the band's performance at our Summertime Ball 2015 With Vodafone this Saturday (6th June), and was quizzed on rumours that have been flying around for some time that he is scared of spoons. It turns out the truth is more complicated!
"See I'm not so much scared of spoons, I'll hold one," Liam explained to Capital's Dave Berry and Lisa Snowdon this week. "But I don't like eating with them, if they're not my spoons, if that makes sense.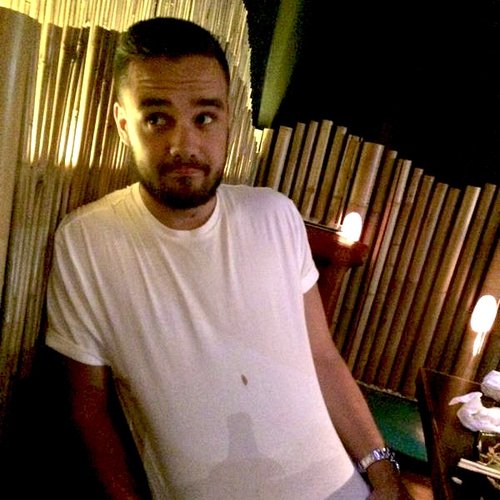 "It is a bit weird. When I was a kid I was a bit naughty at school and when you were naughty they made you do the washing up," Liam added. "I had to wash all these nasty spoons and then it's just stuck with me after. I don't know what people are doing with their spoons, I don't want to know!"
i deserve liam's follow bc back in 2011 i refused to eat my soup with a spoon for months

— neja(nal)ㅤ (@LARRYHAGAY) June 3, 2015
I have to admit I didn't use spoons for like a month because Liam#CarrotForANight

— njh//37 (@_fxckboyniall_) June 1, 2015
Don't forget… One Direction are among the many HUGE acts joining us at Wembley Stadium on Saturday 6th June for Capital's Summertime Ball 2015 With Vodafone on our most insane line up… EVER!
For more exclusive celebrity interviews make sure to listen to Dave Berry and Lisa Snowdon Saturday from 6am.
Keep it Capital this Saturday June 6th for full live coverage from our Summertime Ball 2015 with Vodafone.
WATCH: What If One Direction Joined The Cast Of Friends?