"I Miss Him A Lot" - Liam Payne Has Finally Spoken Publicly About His Newborn Son & It's Adorable
20 April 2017, 13:12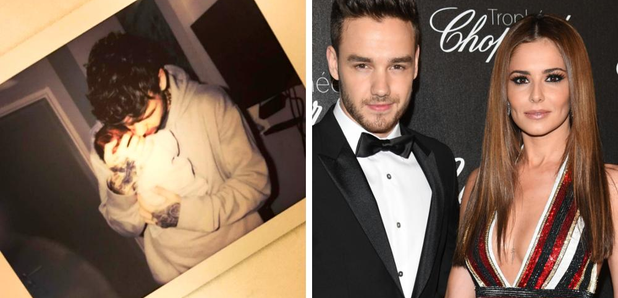 HOW exciting.
New dad and One Direction lad, Liam Payne has confessed to fans that he is struggling being away from his newborn son as he records new music in LA.
The 23 year old, who welcomed his little bundle of joy with girlfriend Cheryl about a month ago, is currently working on his debut solo material.
It is thought that Cheryl is back home in Surrey, more than 5000 miles away. But it seems that on a recent night out when talking to fans, Liam couldn't quite hold in how much he's missing his family.
When asked how his son is doing, he replied, "He's great, he's good. I love him and I miss him a lot".
I met Liam tonight and we talked about his son! He said he is doing well and that he misses him very much -P

— Liam Updates (@bigpaynoUA) April 19, 2017
It's the first time that either Liam or Cheryl have publicly spoken about their son, aside from a sweet Instagram photo on both their accounts.
However, fans did go into overdrive this week when Cheryl's hairstylist seemingly shared a photo clutching a baby's hand… leading many to think that this is Cheryl and Liam's little one.
Although, we hate to squash your hopes but it seems that Cheryl's rep has since spoken out and confirmed that the baby in the photo is not Chiam's.
*SIGH*
You May Also Like...