Has Liam Payne Put His Solo Career On Hold To Focus On Spending Time With Cheryl?
6 July 2016, 15:42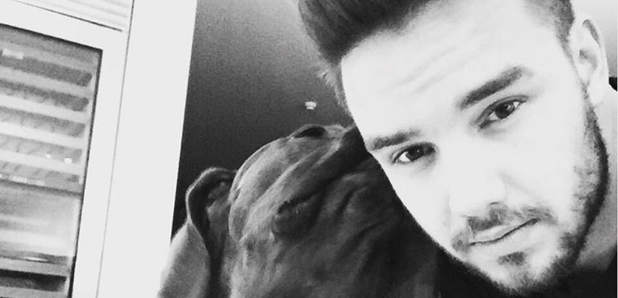 The One Direction star has been in the studio, but he's been taking it easy since he started dating Chezza.
We've been waiting what feels like a lifetime for at least ONE of the One Direction boys to drop some solo tunes on us – but it looks like we still have a while to wait for Liam Payne's offering…
Yep, new rumours suggest that Liam's in no rush to put out a solo record as he's focussing his time on enjoying himself with his new lady, Cheryl. A source told Heat, "Ever since Liam started dating Cheryl, he seems to have put his own musical ambitions on hold.
"Liam's fallen behind. Before he and Cheryl went public, he was in the studio trying to make things happen. Now his agenda is all about Cheryl and trying to make her happy - it's like he's drowning in being a couple."
We're calling BS on the "drowning" part, but like anyone in a new relationship, Liam's probably just basking in the honeymoon period – and we totally don't blame him for it!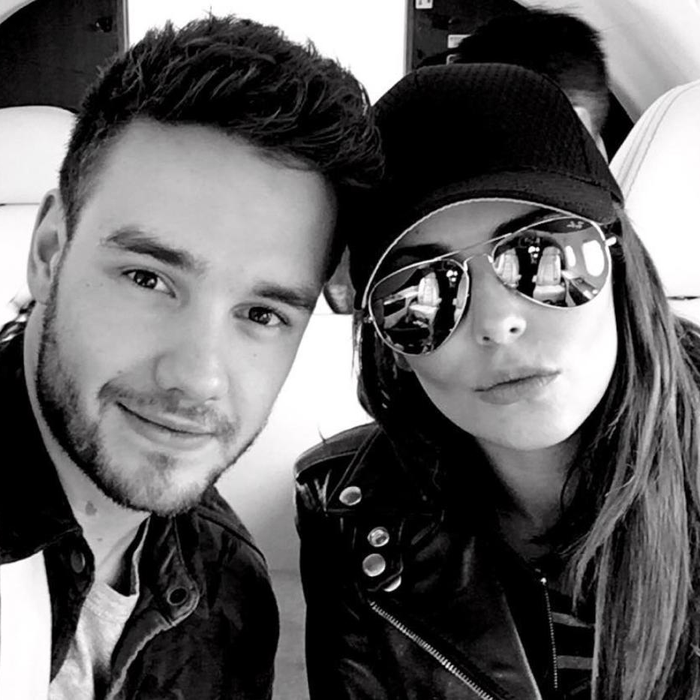 The news comes as sources have claimed that Cheryl's keen to have a fast divorce from her ex-husband, Jean Bernard, and he claims he felt like "member of her staff" during the end of their marriage.
A source told Now, "He came over and she allowed him to kiss her on the forehead before returning to his seat a few rows back from the [X Factor] judges' podium. It was awkward. Maybe Cheryl failed to understand that JB, like any person, needs to feel wanted."
The divorce proceedings have been taking a while to undertake, but a source has said, "Initially everything was amicable and pleasant, it's a real shame. They had a lovely time together and for a long time a good marriage, which sadly didn't work out because over time they found they were quite different people." Here's hoping they can work it all out amicably!