Harry Styles' "Incredible" Solo Music Teased By Snow Patrol Star: "The World Will Be Shocked!"
19 May 2016, 12:01 | Updated: 19 May 2016, 13:01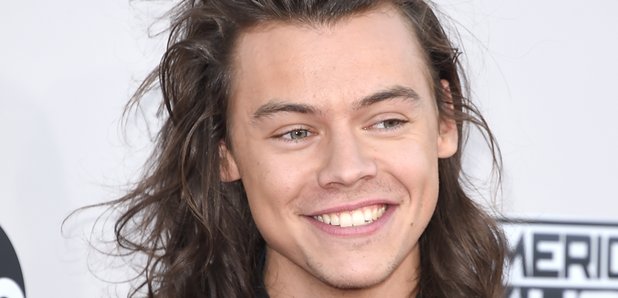 Apparently Hazza's come up with something "pretty special" for his debut.
Despite One Direction only going on hiatus at the end of 2015 it sounds like Harry Styles has been planning his solo music career for some time - as his mate and Snow Patrol star Johnny McDaid says they've been writing together for "years".
Ever since ex-1D star ZAYN launched his solo career with successful debut 'Mind Of Mine' this year fans have been dying to know when Harry will follow suit with his own solo stuff, and from the sound of things you won't have TOO long to wait.
"I've been friends with Harry for a long time and we've written together a lot," Johnny revealed to the AP. "Harry is a really prolific artist and a super-talented guy.
"He's really authentic and he has an incredible voice so we've been writing a lot of songs.
"We've been writing songs for years together, I'm really excited by the way he's sounding at the minute, he's such a talent," the guitarist added. "I think the world is going to be really shocked at what he comes up with."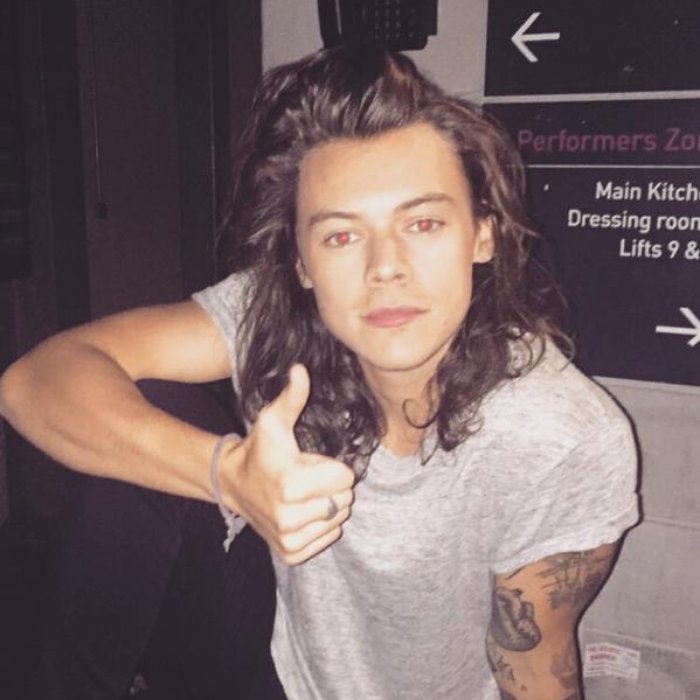 But when, Johnny, WHEN will the world hear what a solo Harry Styles has to offer? Well, this is where the plot thickens…
"I don't know about soon, I don't know how long that is," he added. "But I would imagine that Harry would come up with something that's going to be pretty special and from what I've heard it'll blow the socks off the world."
He admitted that the pair haven't been in the studio yet - just working on songs at one of their houses to mess around with the sound.
"We tend to just hang out at his house or mine, it's just the way he likes to do it and the way I like to do it."
What sort of sound do YOU want to hear from 1D's Harry Styles? Tweet us @CapitalOfficial to let us know.
You may also like...