One Eagle-Eyed Fan Has A BIG Theory About Harry Styles' Cover Art & It's Got Our Attention
4 April 2017, 17:22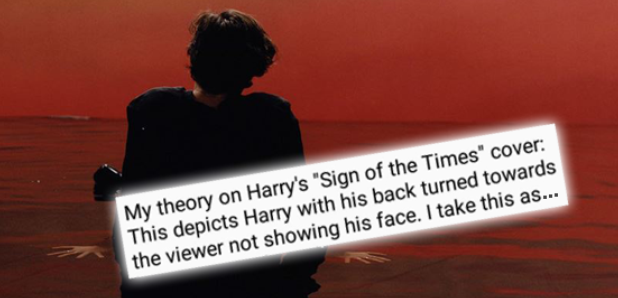 Talk about attention to detail!
Just like that, one Harry Styles fan has absolutely blown our minds with this massively detailed fan theory all taken from just one glance at Haz's 'Sign Of The Times' cover art.
Before you read this theory, have a quick look at the cover yourself and what do you see? Just a handsome 1D member chilling in water? A guy wearing the world's soggiest jeans? Hmm, Twitter user @ShipAnchor928 has different ideas...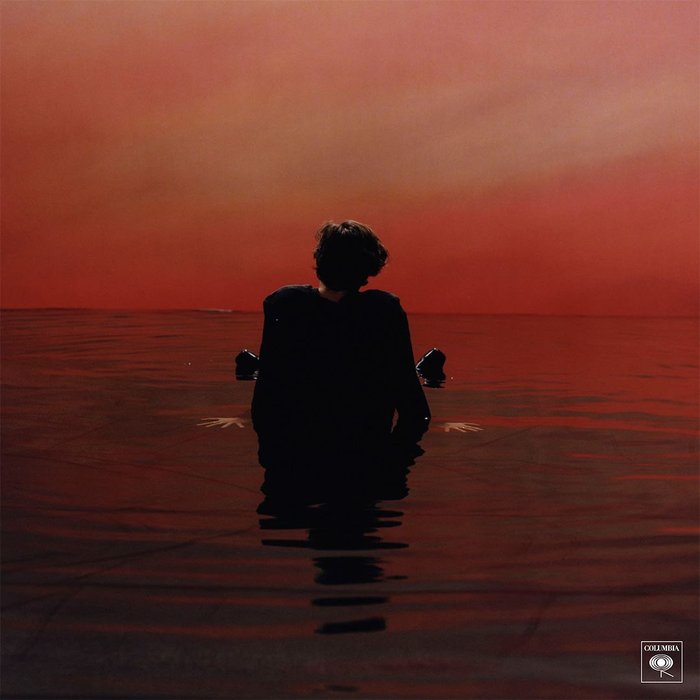 The Twitter user is convinced that it is not just one person we're looking at in the water but TWO...and they're both Harry! Check it out:
@MsRoyalVloggerr Hi!!! Here is my theory on H's Sign of the Times cover art pic.twitter.com/k35JkMOwg7

— ShipAnchor928 (@ShipAnchor928) April 1, 2017
We LOVE the idea that Harry is looking down at an older version of himself, especially if it is mirrored in the music...ahhh the possibilities!
On the 7th April 2017, Harry Styles will finally be revealing 'Sign Of The Times' to the world. Fellow 1D heartthrobs Louis, ZAYN and Niall have all gone solo and now it's time for HS to take the spotlight! You may also like...