Olly Murs on the run
Olly Murs is the latest celebrity getting involved in some new year fitness regimes.
The 'Please Don't Let Me Go' singer tweeted a picture of himself all prepped up and ready to work up a sweat.
Mr Murs will need to make the most if his spare time with the Brit Awards just around the corner and the pending release of his next single 'Heart on My Sleeve' due for release on March 6.
Check out the picture below…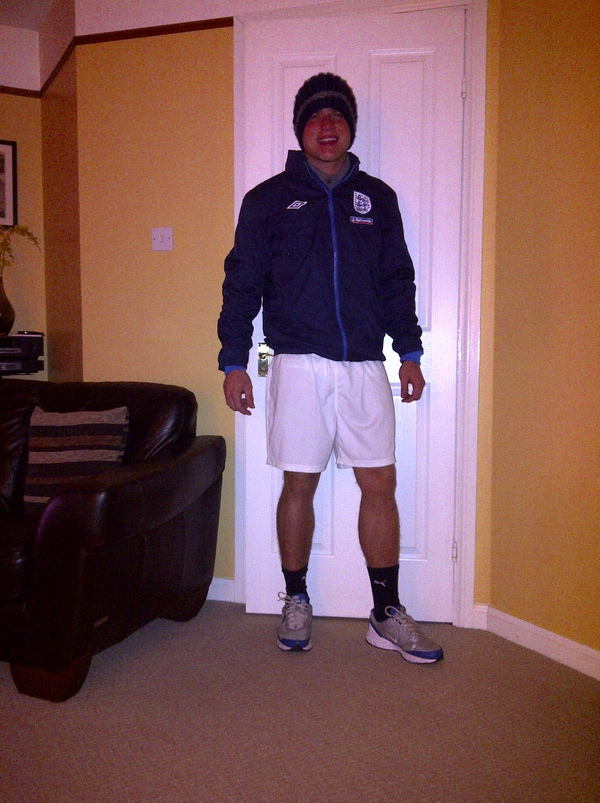 Olly's Tweet: "Off to jog.....ha ha look like a right plonker ha ha"