Nicki Minaj Reignites Mariah Carey Feud With "Bitter And Insecure" Comments On Twitter
3 May 2013, 09:12
The 'Super Bass' singer goes on a rant on her social networking site following a heated episode of American Idol.
Nicki Minaj and Mariah Carey reignited their feud this week during an episode of American Idol where they were constantly sniping at one another.
The 'Pound The Alarm' star refused to let go and went on a rant on her Twitter account to criticize her fellow judge – taking particular exception to her "number one songs" remark.
"Bwaha! Burn? She's sad i tied her record for Hot 100 entries in only 3 years of being in the game. Yep, a black female rapper," she wrote.
Nicki went on to call Mariah "insecure" and "bitter" and also took a pop at her age.
"What u SHOULD be doing (wit your messy a**) is asking why a woman SO successful at her age, is still so INSECURE, and bitter," she added.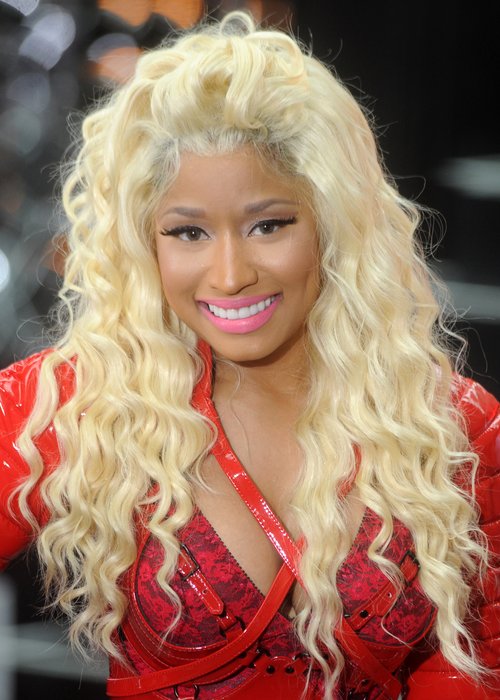 The star then also made a jibe at the rumours the show is looking at replacing Mariah with Jennifer Lopez.
"All dem #1s but JLo phone ringin? Lol. I guess having a personality, being a secure woman, and giving genuine critique still trumps that," she continued.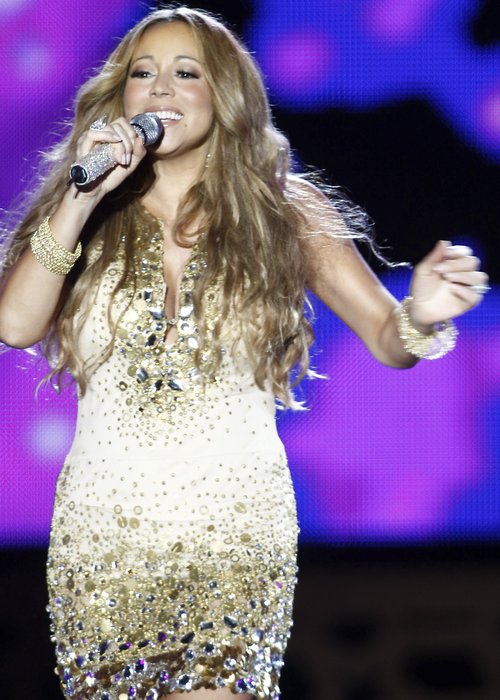 The pair's feud all began during auditions in North Carolina when Nicki went on a foul-mouthed rant at the constant "disrespectful" comments from Mariah.
They have also hit hits throughout the entire show with the rapper also walking off set at one point.