This Guy Dancing To 'Uptown Funk' On A Treadmill Is, Like, The Coolest Thing Ever!
18 March 2015, 16:29
Uptown Funk Treadmill Dance - Carson Dean
01:32
Don't believe us just watch...
Forget exercises classes, lifting weights and jogging around the park… all we EVER wanna do to keep fit from now on is dance on a treadmill to 'Uptown Funk' like this chap.
It's the latest viral video making waves on the Internet of dancer Carson Dean busting out some SERIOUS moves to the Vodafone Big Top 40 hit… all while clocking a lotta miles on the old treadmill!
Turn your speakers up, hit play on the video above and sit back while the complete and utter COOLNESS of this video watches over you. Seriously, this guy is cooler than Kanye. #WeSaidIt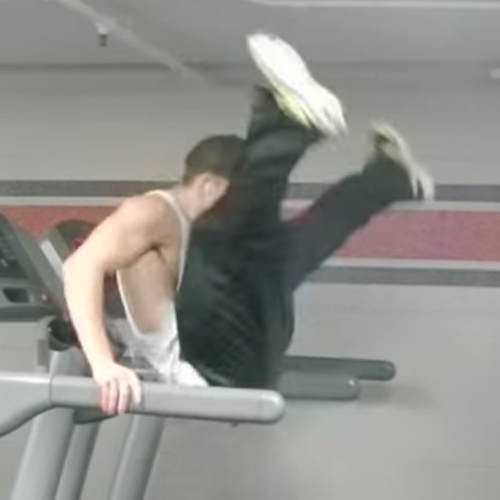 You may also like...