Lady Gaga Wore A Snake Ring At The GRAMMYs - Is She Collaborating With Taylor Swift?
29 January 2018, 06:26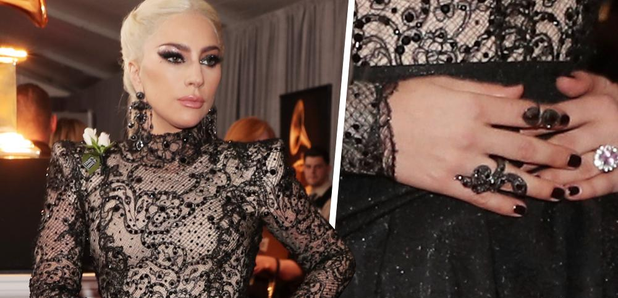 We would so, so, so, SO be down for this.
Lady Gaga is Queen. Taylor Swift is Queen. That's all we need to say, isn't it?
The two of them could literally dominate the world should they ever collaborate... Which might just happen after this tiny detail was spotted at 2018's GRAMMYs.
> Blue Ivy Silences Beyoncé And Jay-Z During Camila Cabello's GRAMMY Speech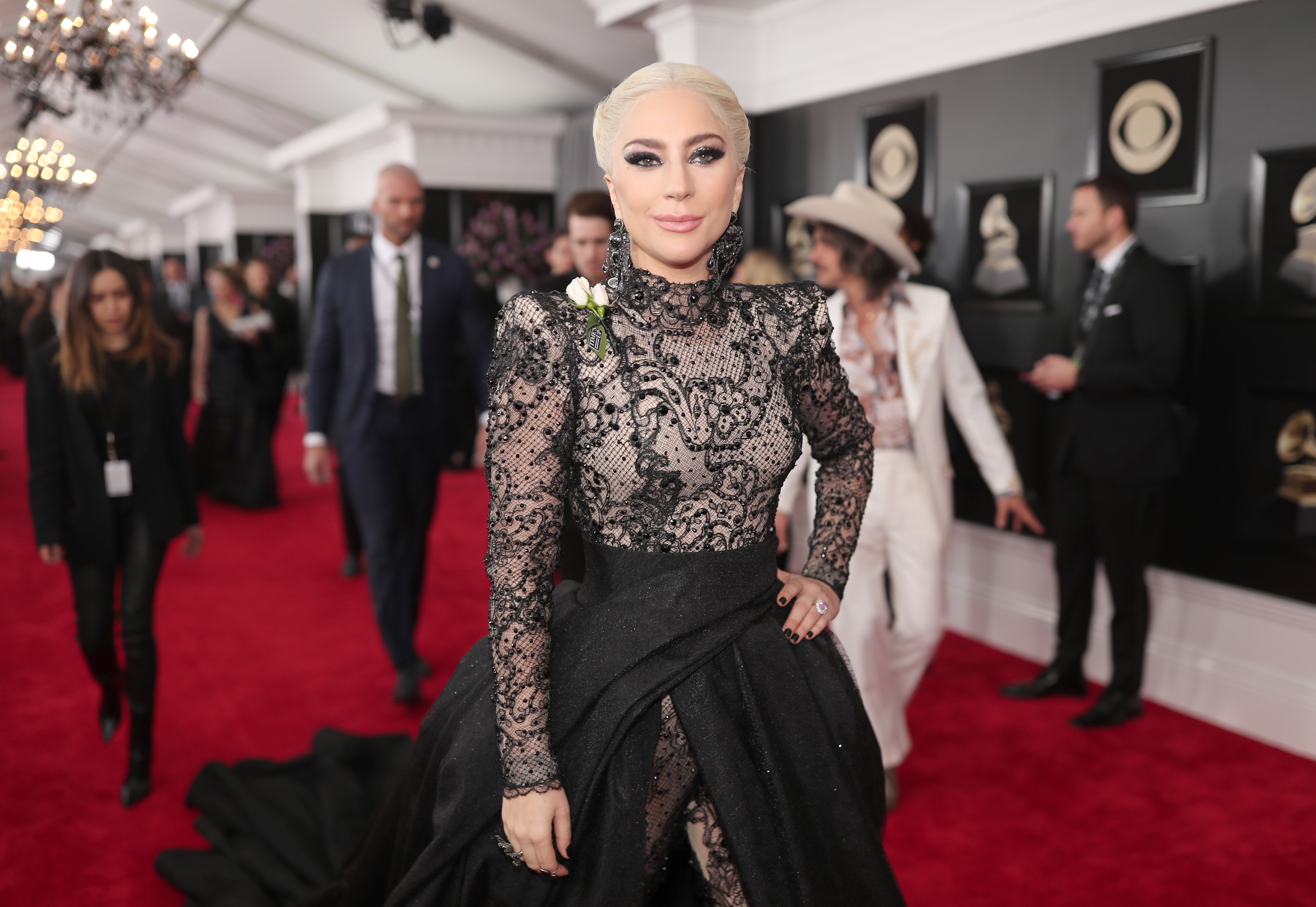 Pic: Getty
Appearing on the red carpet, fans were quick to spot that the 'Pokerface' singer was donning a diamond-encrusted ring, shaped in the form of a snake.
Now, unless you've been living under a rock in an entirely different universe, you'll know that snakes are kinda Taylor Swift's thing.
This could mean that Lady Gaga's just showing off her love for Taylor Swift, but it could also be a very subtle hint that she's planning a collaboration with the 'Shake It Off' sensation. After all, she has collaborated with icons such as Beyoncé, before.
> If You Want More Gossip On The GRAMMYs, Head On Over To Our App Now!
We're not going to hold our breath just yet - Gaga has been known to don snake jewellery before; like the time she was with Tony Bennett at the MusiCares 2015 Person Of The Year Gala. (Still, we can dream of a collab, right?)
And this is why anyone would be lucky to collaborate with Lady Gaga...