We're Starting The Campaign Now... A Justin Bieber/Tori Kelly Collab NEEDS To Happen!
17 November 2015, 15:26 | Updated: 17 November 2015, 15:27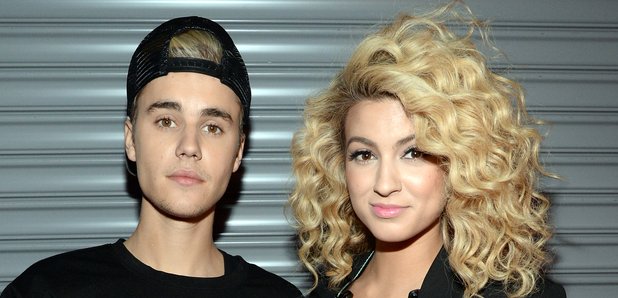 Especially now Tori is OPENLY admitting it could happen... and that she's down for it!
OK Tori, enough teasing, you NEED to make this Justin Bieber team-up happen, like now!
Ms. Kelly - who's good pals with 'Sorry' singer Biebs, says she REALLy wants to collaborate with the star on a track sometime and is hopeful it could happen.
"I would love to collab with him!" Tori revealed to Hollywood Life. "We're kind of in the same management team, so that would be awesome if he's down!"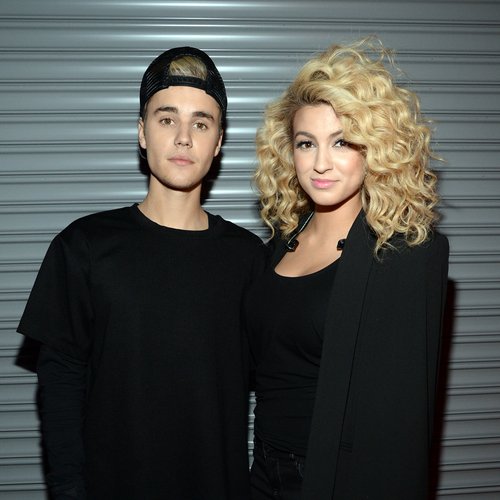 The pair have both been complimentary about each other in the past, and are clearly both open to it, so we're starting the campaign now… how much do you guys want this to happen?
In the meantime, for all you Tori & Justin shippers out there, enjoy Tori's exclusive cover of 'What Do You Mean' for us below:
You may also like...