LISTEN: An ACTUAL Justin Bieber And Selena Gomez Duet Called 'Strong' Surfaces Online
19 October 2015, 11:48
Strong - Justin Bieber feat. Selena Gomez
02:28
The former lovers trade off in this stunningly sexy heartbreak ballad – and it's everything we wanted from #Jelena and more.
It's FINALLY HAPPENED. A Justin Bieber and Selena Gomez duet has surfaced online and it's EVERYTHING.
The new track called 'Strong' appeared over the weekend, and sees former lovers Justin and Selena trading some seriously emotionally-charged verses with their sexy, breathy vocals. Hold us!
Including the lyrics, "There's no sophistication in my lack of patience, I'm just wishing you were better at communication" and "Wishing I was better at this damn thing, 'cos it's just been too long and I can't change", the former couple have created the ULTIMATE heartbreak ballad.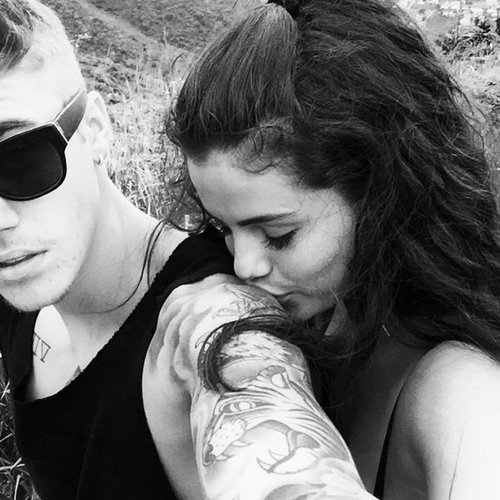 We've been waiting about four million years for these two to get in the studio together, the track isn't on Selena's new album 'Revival'… so will we get to hear it on Justin's forthcoming release 'Purpose'?!
While it's yet to be officially released, the fact that we've heard it so close to the release date is a little suspicious… we NEED this in our lives, Justin!