Justin Bieber Looks Back On Selena Gomez Romance: "It Was A Marriage Kind Of Thing"
29 September 2015, 09:52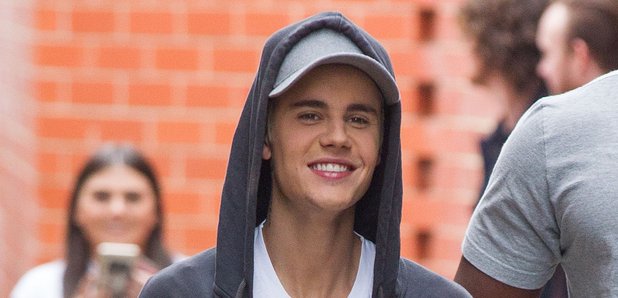 Biebs says it was too much to handle living with - and feeling married - to a girlfriend at such a young age.
Justin Bieber may just have given his most honest interview yet, opening up all about what his romance with Selena Gomez was like.
The 'Boyfriend' star says he felt like the two were married during their relationship between 2011 and 2014, and that it was too heavy for them being such a young age at the time.
"I learned a lot. I moved in with my girlfriend when I was 18," Justin revealed to Complex for their new cover issue. "Started my own life with her. It was a a marriage kind of thing.
"Living with a girl, it was just too much at that age," he explained. "But we were so in love. Nothing else mattered.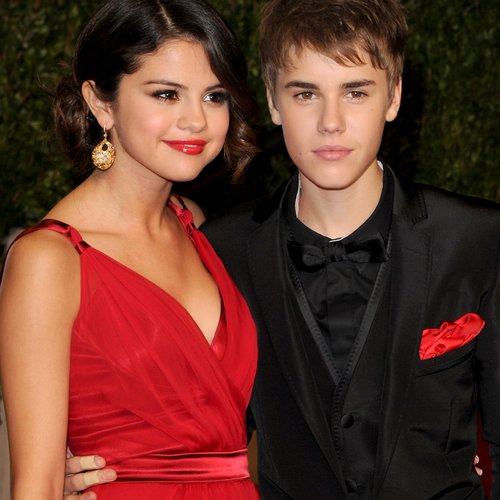 "We were all about each other. But when it's like that and you get your value from that, people will always disappoint you," Justin added. "Your girl or your dude, they're always going to disappoint you."
Justin went on to say that the pair's problem's stemmed from the fact that people couldn't separate the two, and admits it caused a lot of arguments for them eventually.
"Your full identity can't be in that person. My identity was in her, her identity was in me," he added. "When stuff would happen I would lose my freaking mind and she would lose her mind and we would fight so hard because we were so invested in each other."
You may also like...