WATCH: Justin Bieber Calls Out Photographer Who Was "Mean" To Him When He Ran Over A Pap
22 August 2017, 11:39 | Updated: 4 December 2018, 10:46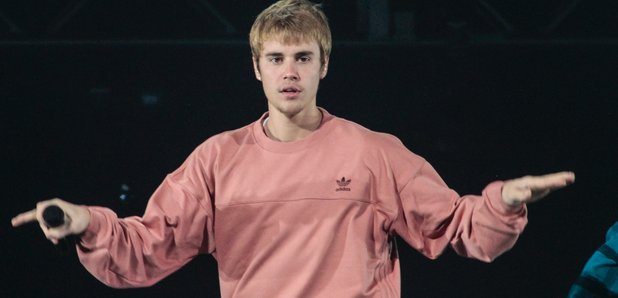 Go on, Justin!
A few weeks ago, footage emerged of Justin Bieber accidentally clipping a paparazzi photographer with his car after the snappers descended around his vehicle and wouldn't move out of the way for him to leave church.
This week, Justin met one of the other photographers who was there that night, and is a friend of the guy that got hit… and called him out for being mean to him rather than helping his friend!
Justin told the guy, "Why were you so mean that day of the crash? You were yelling such profanity and were being really mean. I just think if that was your friend, you weren't making the situation any better, you were making it more chaotic.
BABE YOU DID THIS#MTVHottest Justin Bieber pic.twitter.com/c6y80zJNqm

— Biebs Crew (@biebscrewbr) August 22, 2017
"Next time rather than saying such profanity and mean stuff, just try to help the situation. If that was your friend you would have been on the ground helping them, you know? If it's your friend you're trying to see how he's doing, you're not worrying about me. If that's your homey, next time just focus on him."
Thankfully, the pair put their differences aside, and they parted with a friendly fistbump after the pap admitted to being a huge fan of JB's music. All's well that ends well!