Ellie Goulding Confirms She Will Feature On Tinie Tempah's New Album – Audio
19 August 2013, 16:07
The 'Starry Eyed' singer chats to Capital about once again working with the 'Pass Out' rapper.
Ellie Goulding has revealed that she is set to feature on Tinie Tempah's new album 'Demonstration'.
The pair have previously teamed up for songs such as 'Hanging On' and 'Wonderman' and are once again back together for the rapper's forthcoming new record.
After Capital's Max told Ellie about Tinie's previous remarks that he wants to get a "sexy" spoken piece from the female star for his album, she went on to reveal further details.
"Well I am on his album. I actually haven't heard the final version yet," she confessed. "I did do a bunch of stuff for it so I've no idea what he's going to end up using. But I'm quite excited for it."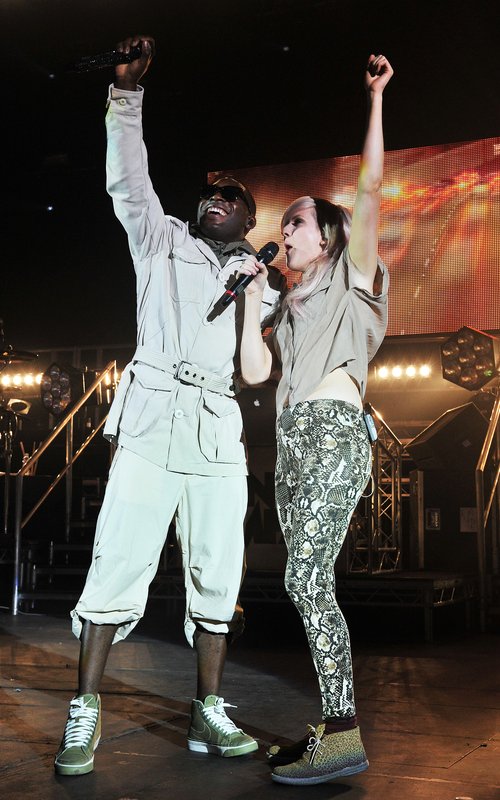 Tinie recently unveiled the first single from the album, 'Trampoline', which went straight into the top three on the Vodafone Big Top 40.
Listen to Ellie Goulding speaking to Capital's Max about working with Tinie Tempah once again below:
Ellie Goulding confirms new Tinie Tempah collaboration