No 'Bad Blood' Here! Ellie Goulding On Being Mates With Taylor Swift AND Katy Perry!
4 June 2015, 10:14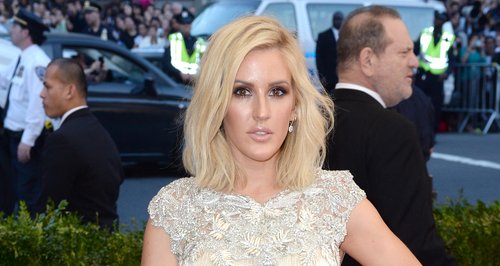 The 'Anything Could Happen' star made headlines after deleting an Insta-snap this week, but all is not what it seems!
Ellie Goulding caused a bit of a stir this week after deleting a fresh snap of herself, Katy Perry and Lorde from her Instagram account, quickly leading to rumours she had deleted it out of loyalty to Taylor Swift.
But the singer has now gone on record to say that wasn't the reason, and she simply didn't think it was a very good picture of herself!
"No, I deleted that because I looked bad in it!" Ellie told OD Entertainment. "I thought it wasn't a very good example of myself, that's so funny that, that's even a thing!
"I'm very used to things being made up, that's ridiculous," the 'Burn' star explained. "I'm great friends with Katy, I'm great friends with Taylor."
"That's very silly," she added.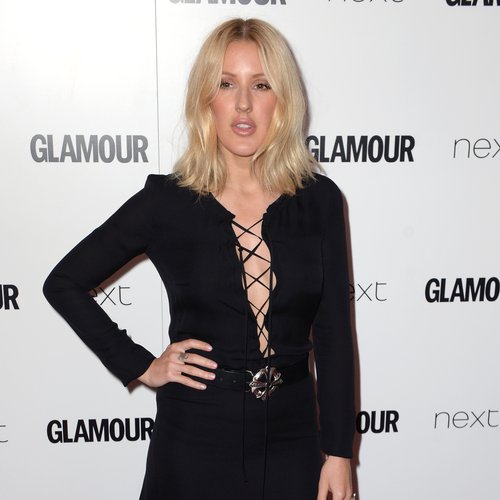 So there you have it… Ellie Goulding's staying well and truly neutral on this one!
You may also like...
WATCH: Ellie Goulding Sings 'I Need Your Love' Live In Session