"I'm Proud Of My Body": Ellie Goulding Opens Up About Being 'Slut-Shamed' On Social Media
17 May 2016, 10:32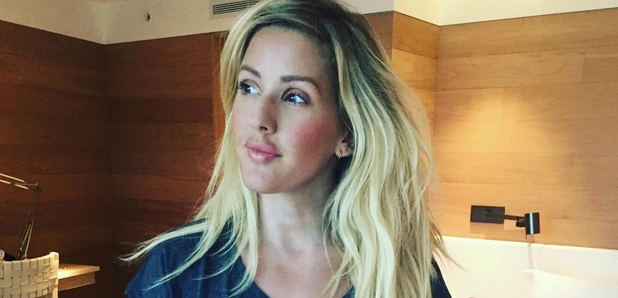 She's a big advocate of being healthy not skinny, and Ellie's going to show off her hard work if she wants to!
Ellie Goulding is the definition of a girls girl – and she's not one to stand for being slut shamed for showing off the hard work she's put in on her body – as she explained in a new interview.
Speaking to Flare magazine, Ellie admitted that she had been slut shamed for some of the photos she had posted on Instagram, explaining, "I have been, 100 percent, on social media. I work out a lot; I'm proud of my body.
"I put up a picture of myself, and people are like, 'Put it away; you're supposed to be a good influence on young people.' Young women should have the freedom to post a picture with no makeup and wearing a track suit or in full makeup and a tight dress."
"I work hard, but I don't have the perfect body. When I put up a fitness video I'm encouraging other women to be physically strong. I've been boxing for years. If I was ever attacked, I could look after myself."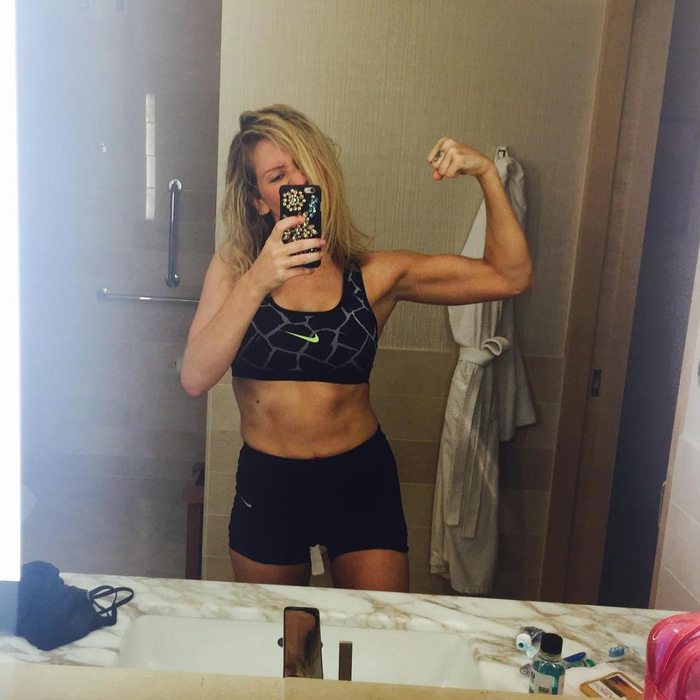 And Ellie's a big supporter of other women doing what makes them happy, and says Kim Kardashian's naked selfies aren't as shocking as some people made out. She explained, "Honestly, it did not phase me. I feel like I have the right to do the same thing if I ever wanted to. She's a mum; she's had kids; she looks incredible. She works hard for her body, and it's beautiful."
Ellie also confirmed rumours that she will be taking a break from music once she finished her tour, admitting, "Yes. I'm still going to be writing, but it's been so overwhelming the past few years that it's time to go away for a little bit and be out of the limelight.
"It's really a commitment, being on the road; you almost put everything on hold—seeing family, seeing friends. I've missed so many weddings and births. It will be nice to wake up and know I don't have anything to do."