Ellie Goulding Has NO Interest In Being "Skinny"... It's All About Being STRONG!
12 November 2015, 10:08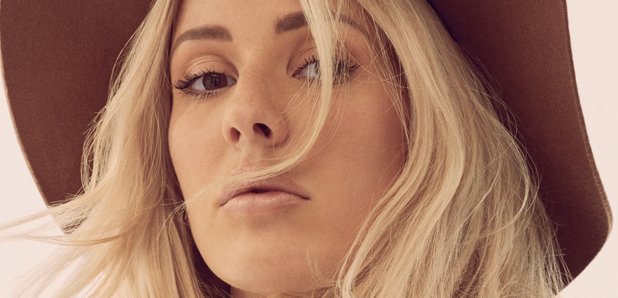 Ellie wants to get stronger - not slimmer - and she doesn't care who knows it.
Ellie Goulding's well known for her super-trim physique and intense fitness regime - but she has ZERO interest in being "skinny" or losing weight.
The 'Burn' star - who's been showing off her ripped abs in a new mag shoot - says she's much more interested in building strength and the power that comes with it then worrying about being ultra-slim.
"If getting stronger means getting more toned and slimmer, so be it, as long as strength comes with it," she revealed to Shape magazine. "I'm happy with my figure.
"I never intended or tried to be skinny, it's just not my thing," she explained
"I believe you have to find a balance," Ellie added. "We're expected to stay fit and health all the time, but that's just never going to happen.
"We all have to deal with stress."
Well - we have to say Ellie - it's DEFINITELY working for you! The lady's looking hot, hot, HOT!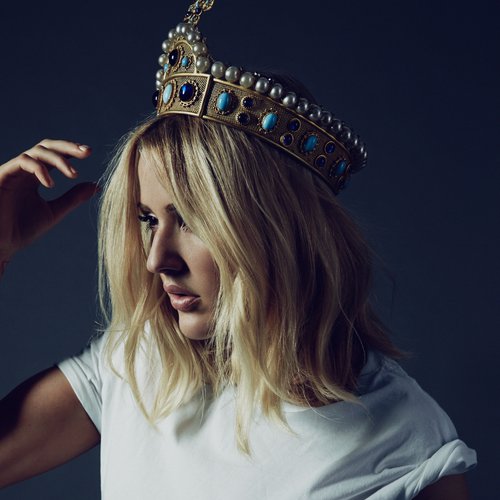 You may also like...