WATCH: Ellie Goulding Takes On Little Mix's 'Black Magic' And Destiny's Child In Instaoke
20 September 2015, 20:30
Ellie took on 'Independent Women', 'Black Magic' and The Weeknd's 'I Can't Feel My Face' to BRILLIANT effect.
Ever wondered what the likes of Little Mix's 'Black Magic' and Destiny's Child's 'Independent Women' would sound like sung by the wonderful Ellie Goulding? Wonder no more!
Ellie took on the Destiny's Child classic, Little Mix's latest smash hit song as well as The Weeknd's 'I Can't Feel My Face' when she faced Max's Instaoke - and absolutely KILLED IT!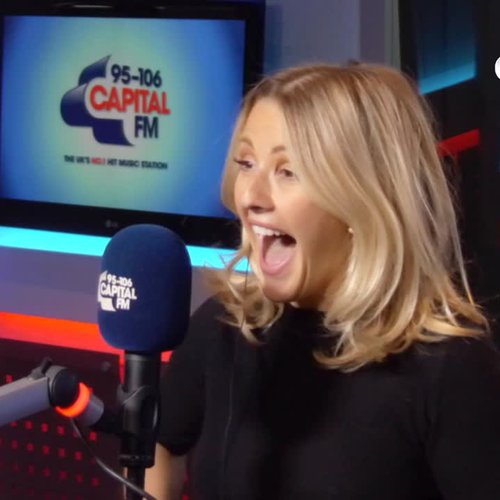 Is there no song this lady can't absolutely smash?! Those breathy vocals sound incredible on every genre, we've proven!
You can catch Max on Capital Monday - Thursday 10pm - 1am and Sunday 7pm - 10pm.